Valenzuela lights up Tree of Hope
October 2, 2023 | 12:00am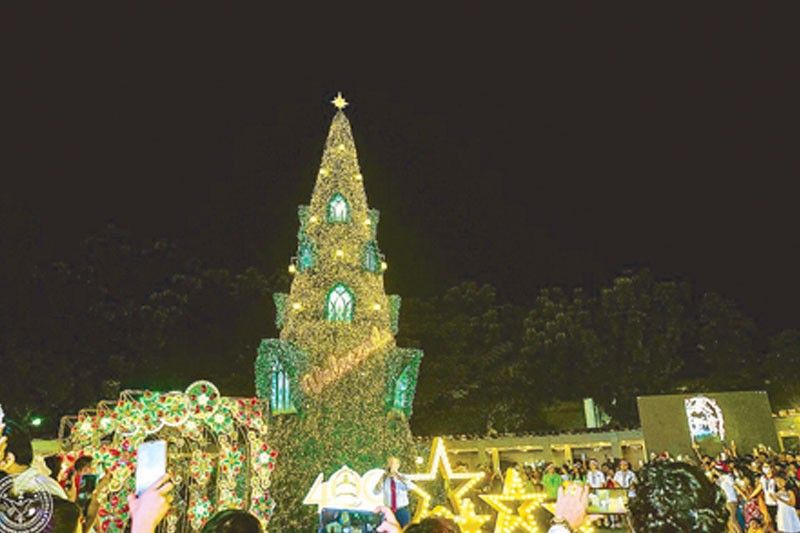 MANILA, Philippines — Valenzuela Mayor Weslie Gatchalian led the ceremonial lighting of Christmas decoration on Saturday night, which marks the start of the three-month celebration of the Yuletide season in the city.
The Tree of Hope lighting ceremony at the Valenzuela people's park also kicked off the city's celebration of its 400th founding anniversary, the local government said in a statement.
Among the invited performers was singer Jose Mari Chan, known for his song "Christmas in Our Hearts," which is often played at the start of the "ber" months.
The other guest performers were singer-actor Patrick Quiroz and the Itchyworms band.
Gatchalian said the symbolism of lighting the Christmas tree is "for the young generation to keep on fighting and hoping."
"That's what we want in Valenzuela, especially in the field of education," he said, noting that education is the city government's biggest investment.