Vacationing soldier killed, 2 hurt in Tacurong City gun attack
September 18, 2023 | 3:27pm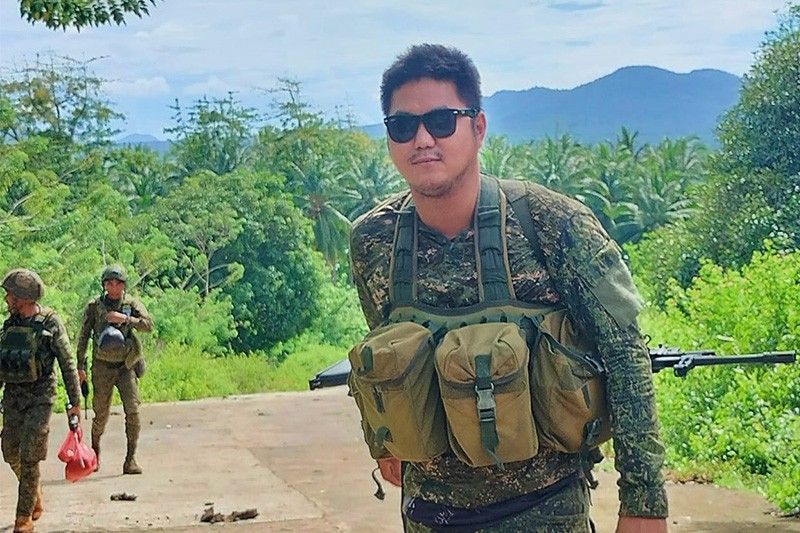 COTABATO CITY— Two men on a motorcycle shot dead a vacationing Army private and wounded two others in an attack that occurred at around Sunday midnight in Tacurong City in Sultan Kudarat province.
In a report to Brig. Gen. Jimili Lopez Macaraeg, director of the Police Regional Office-12, the Tacurong City Police Station identified the fatality as Pvt. Reymar Seredica Pelaez.
Pelaez, whose family resides in Barangay Buenaflor in Tacurong City, belonged to the Army's 32nd Infantry Battalion based in Malabang, Lanao del Sur.
The soldier, who was on a military rest and recreation pass, and his cousin, Royce Seridica Garde, were talking to each other at the entrance to their residential yard when two men on a motorcycle arrived, pulled out pistols from their waists and opened fire, killing Pelaez instantly.
The attack left Garde and a bystander named Jay-Ar Bandar Dineal badly wounded, now both confined in a hospital.
Investigators from the Tacurong City police are still trying to identify the culprits for prosecution.