Priest arrested for offending religious feelings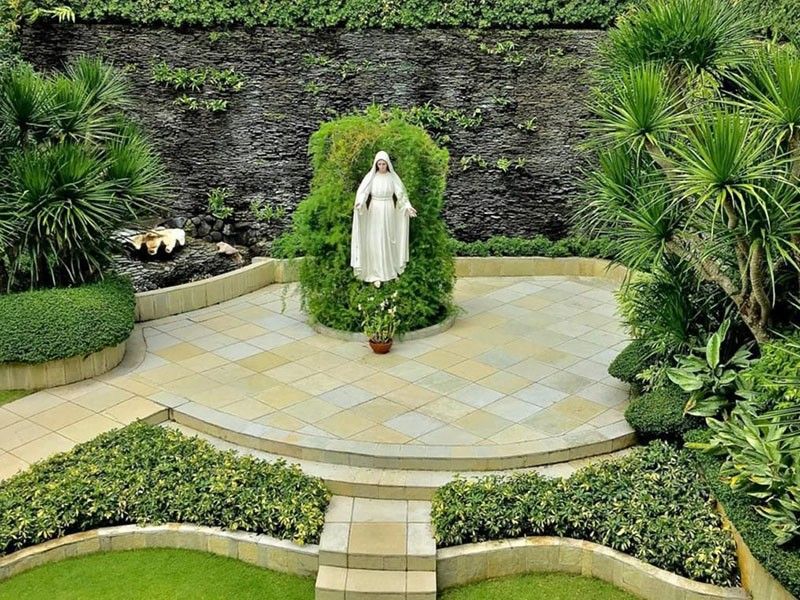 In a latest development, the priest charged for the offense said the case has no basis. Read that story here.
NASUGBU, Philippines (The Filipino Connection) — Detectives of the Criminal Investigation and Detection Group have arrested on May 13 a 57-year-old priest who is wanted for violation of Article 133 of the Revised Penal Code or Offending Religious Feelings.
The accused was identified as Winston Fernandez Cabading, parish priest of the Archdiocese of Manila Office of Exorcism, was arrested at around 10:10 p.m. in St. Mary Magdalene House, Caleruega Road, Batulao in Barangay Kaylaway.
He was arrested by virtue of a warrant of arrest issued by Presiding Judge Madonna Concordia Echiverri of Quezon City Regional Trial Court, Branch 81, dated May 8, 2023, with P18,000 recommended bail.
The priest was charged after former Commission on Elections chief Harriet Demetriou filed a complaint against him before the Quezon City Prosecutors Office after he allegedly mocked the apparitions of the Virgin Mary at a conference in Lipa City, Batangas.
Cabading is Archdiocese of Manila's exorcist and is an instructor of the University of Santo Tomas Faculty of Sacred Theology.
Demetriou, also a former Sandiganbayan Justice is a devotee of Our Lady Mary Mediatrix of All Grace and has alleged Cabading of being Mary's "rabid critic."
Demetriou's Facebook post said Cabading was charged of violating Article 133 of the Revised Penal Code that carrries a penalty of up to two years imprisonment.
In her complaint, Demetriou, also a retired judge said that the "Mediatrix of All Grace is a Marian apparition that took place in the Carmelite Monastery of Lipa, Batangas sometime in 1948."
"As a devotee of Our Lady, Mary, Mediatrix of all Grace and a lawyer, I believe that it is the duty of the state to safeguard my religious freedom," the complainant said.
She chided Cabading's claims that there exists a 1951 Lipa Diocesan Verdict that "negated the authenticity of the 1948 apparition of Our Lady, Mary, Mediatrix of All Grace."
The Filipino Connection is a regional partner of Philstar.com.