1,391 fined for using motorcycle lane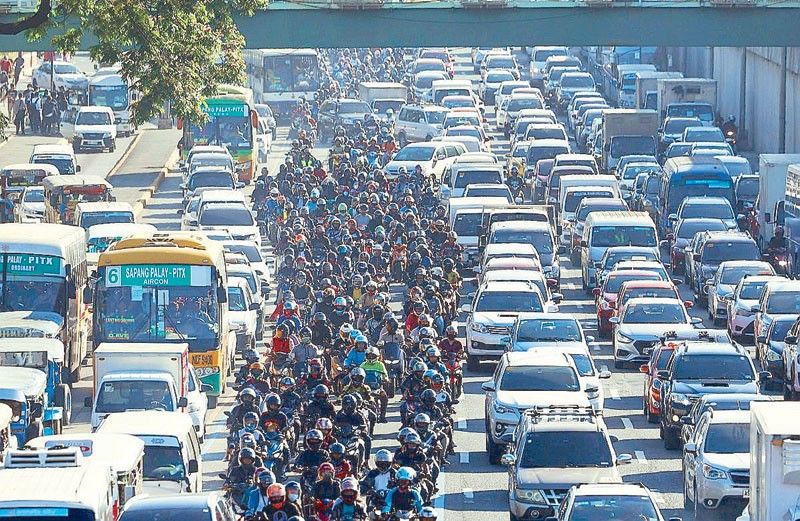 MANILA, Philippines — Over 1,000 motorists were pulled over and fined yesterday for violating the motorcycle lane policy along Commonwealth Avenue in Quezon City, according to the Metropolitan Manila Development Authority (MMDA).
The MMDA said the violators were issued traffic citation tickets and ordered to pay a fine of P500.
Traffic enforcers accosted 1,391 violators: 859 drivers of private cars and 542 motorcycle riders for driving outside their designated lane.
Traffic personnel were ordered to manage traffic in the area and warn motorists attempting to enter the lane designated for the exclusive use of motorcycles, according to acting MMDA Chairman Romando Artes.
Artes said they would install reflectors along the motorcycle lane to guide motorists.
A total of 21,676 motorists were pulled over during the 19-day dry run of the implementation of the motorcycle lane policy.
The third lane of Commonwealth Avenue has been designated exclusively for motorcycles. The first and second lanes are for bicycles and public utility vehicles. The remaining lanes are for private cars.