DOJ junks human trafficking raps vs POGO
January 26, 2023 | 12:00am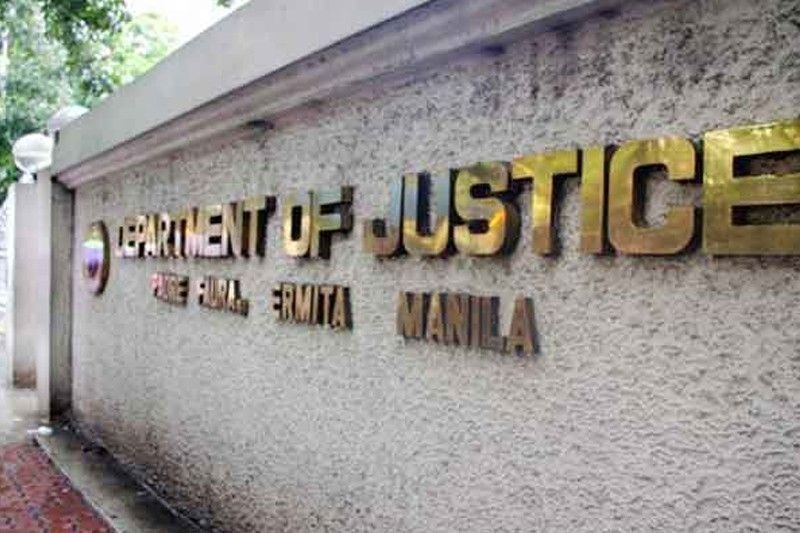 MANILA, Philippines — The Department of Justice (DOJ) has dismissed the human trafficking charges filed by the Philippine National Police (PNP) against a Pasay-based Philippine offshore gaming operator or POGO for lack of evidence.
In a resolution released yesterday, the DOJ panel of prosecutors said it found no probable cause to indict the company for trafficking of POGO workers.
The DOJ, however, recommended the filing of charges against respondent Chue Thiri Ngone, alias Christine, who recruited 23 Myanmar and six Chinese nationals and transported them to the Philippines last year.
Eleven of the victims executed sworn statements after they were rescued by personnel of the PNP Women and Children Protection Center.
Police said the victims were employed by MOA Cloudzone Corp., which has been accused of kidnapping, and two other firms, Oriental Group Co. and Shuang Ma Co.
The DOJ said it was only Chue who advertised, interviewed and recruited the POGO workers.