LRT-1 Roosevelt station reopens
December 6, 2022 | 12:00am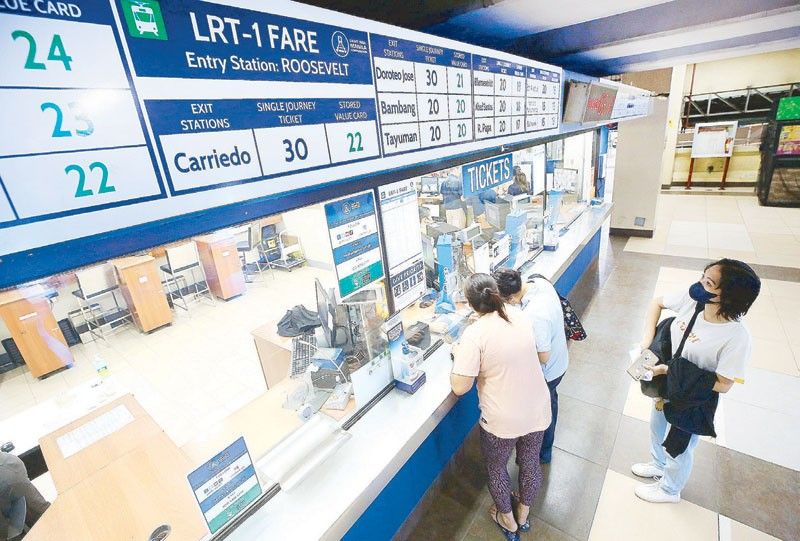 MANILA, Philippines — Train passengers can heave a sigh of relief after the Roosevelt station of the Light Rail Transit Line 1 (LRT-1) reopened yesterday following a two-year shutdown.
The Light Rail Manila Corp. (LRMC), operator of the LRT-1, reintegrated the Roosevelt station to the rest of the 19 stations along the rail line.
The LRT-1 management suspended operations over the weekend for operational readiness tests in preparation for the reopening of the station.
The reopening of the station along Roosevelt Avenue, now FPJ Avenue, in Quezon City will service up to 23,000 passengers daily, LRMC operations head Andrea Madrid said yesterday.
Roosevelt station was closed in September 2020 due to the construction of the common station with the Metro Rail Transit Line 3.