Probe fake BI passes, Remulla orders NBI
December 2, 2022 | 12:00am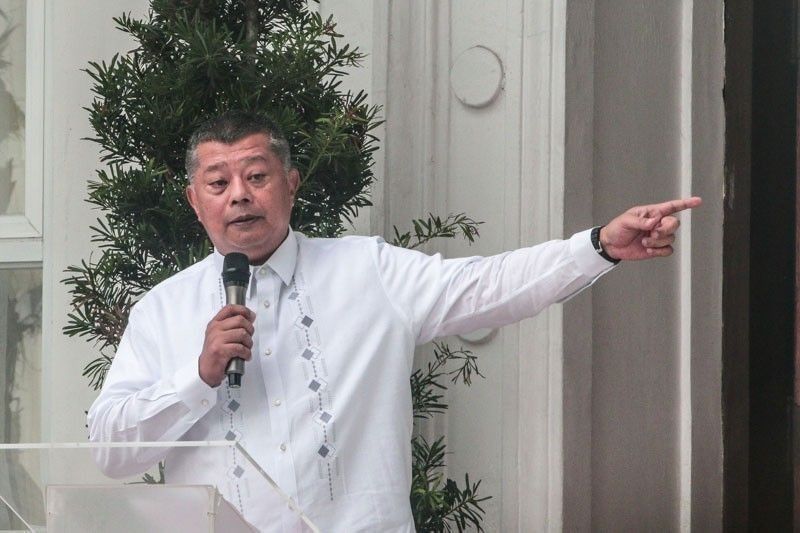 MANILA, Philippines — Justice Secretary Jesus Crispin Remulla has ordered the National Bureau of Investigation (NBI) to look into the alleged issuance of fake stamps at the Ninoy Aquino International Airport in facilitating the departure of human trafficking victims.
"We are already investigating that. We asked the NBI to look into the matter," Remulla told reporters yesterday.
The NBI is an attached agency of the Department of Justice (DOJ).
Remulla said the DOJ has yet to get to the bottom of the issue.
The report submitted by the office of Sen. Risa Hontiveros serves as the basis in conducting the probe, he said.
During a Senate hearing on Tuesday, Hontiveros presented a human trafficking victim, who disclosed that airport personnel would escort trafficked individuals and expedite their departure using fake exit stamps reportedly issued by the BI.
The witness said he had been recruited to work as a customer service representative in Thailand, but found that he would be sent to work as a cryptocurrency scammer in Myanmar.
"We will not spare anybody in the investigation even if it includes employees from the BI," Remulla said.
BI spokesperson Dana Sandoval said the scheme using fake airport passes is employed to facilitate the departure of human trafficking victims without passing through immigration procedures.
"We are not ruling out the possibility that immigration personnel could be behind the modus operandi," Sandoval said.
"We are gathering information and evidence to identify the BI personnel who could be involved in the scheme," she added.
The BI urged victims of human trafficking to report irregularities involving immigration personnel at the airport.