Detainee bolts QCPD jail
December 2, 2022 | 12:00am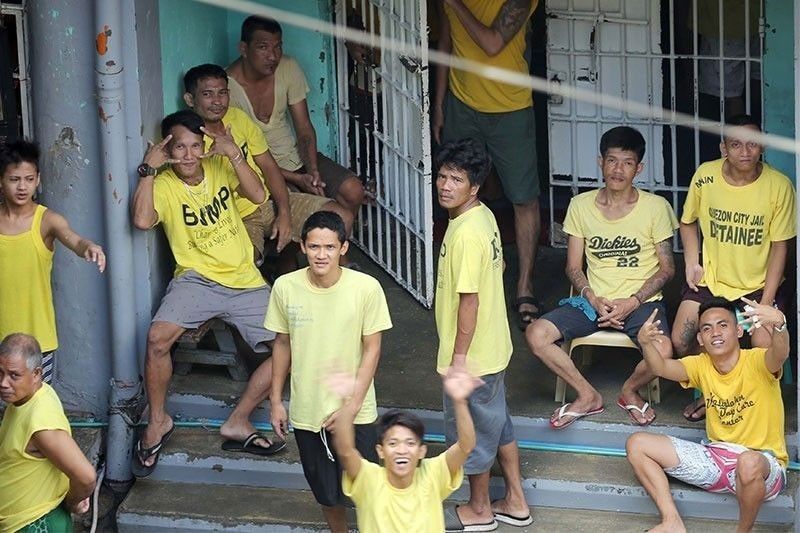 MANILA, Philippines — An inmate escaped from the detention facility of the Quezon City Police District (QCPD) headquarters at Camp Karingal in Barangay Sikatuna Village on Wednesday.
A manhunt is underway for Blue Jean Escallion, 19, a robbery suspect who bolted the QCPD's central custodial facility.
Police said Escallion, who is also known as Isagani Apigo Jr., went missing at around 6:58 p.m. when operatives from the Anonas police station 9 were about to pick him up.
The desk officer on duty called out Escallion's name but the detainee did not reply, prompting police to search the detention facility.
Based on closed-circuit television footage, Escallion escaped through a small hole of hollow blocks on the right side of the custodial center's perimeter fence.
The suspect was spotted in a community adjacent to the police camp in Barangay Krus na Ligas.
Another police team went to Escallion's house in Barangay Guitnang Bayan Uno, but he was nowhere to be found.
Police have launched a probe to determine the possible administrative liability of the officers who were on duty when Escallion escaped.