P84.4 million marijuana destroyed in Kalinga
August 20, 2022 | 12:00am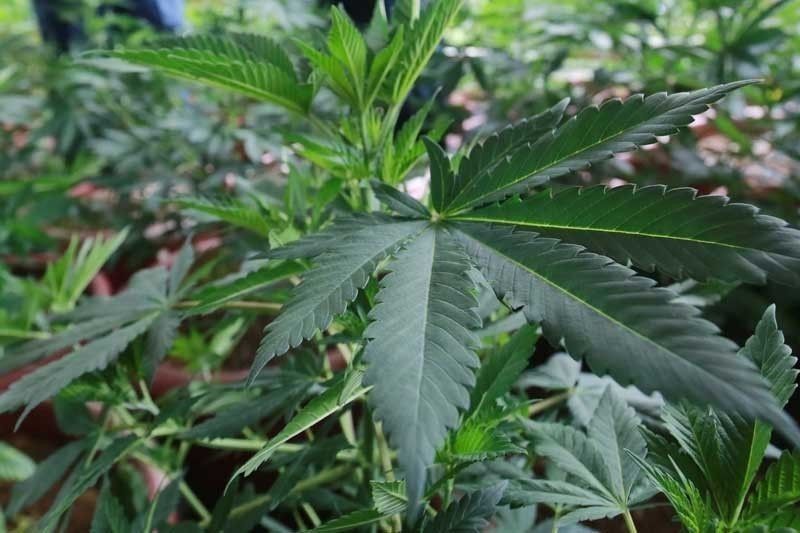 MANILA, Philippines — Police uprooted and destroyed 422,250 marijuana plants worth P84.45 million in Tinglayan, Kalinga on Thursday.
Personnel of the Philippine National Police Drug Enforcement Group discovered the illegal drugs during a raid on marijuana plantations in Tinglayan, PDEG director Brig. Gen. Narciso Domingo said.
More than half of the seized marijuana plants worth P54.45 million were uprooted in five plantation sites in Barangay Bugnay at around 3 p.m.
Domingo said marijuana plants worth P30 million were uprooted in another operation in Barangay Tulgao West.
The illegal drugs were uprooted and destroyed on site. No cultivator of the plantations was arrested.
In Leyte, a construction worker was arrested for possession of shabu valued at P136,000 in a sting in Tacloban yesterday.
Andrew Paller, 42, was apprehended in Barangay 110.