Mandatory insurance coverage for OFWs suspended
August 16, 2022 | 12:00am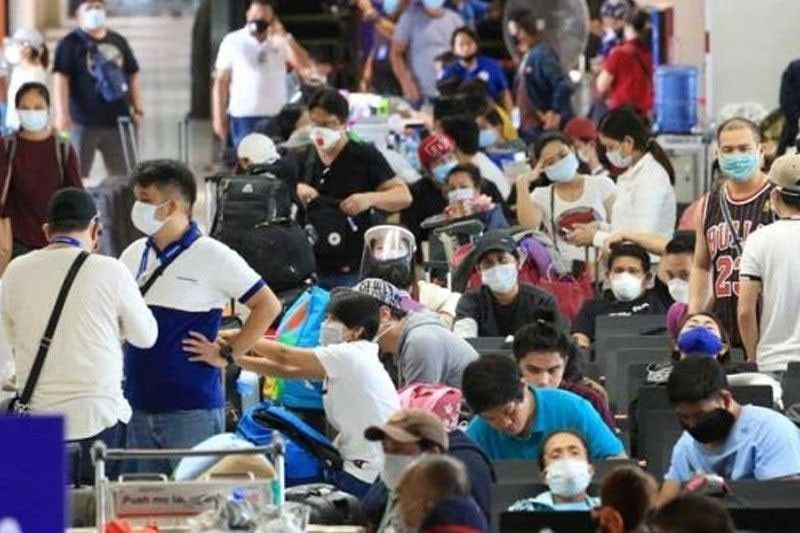 MANILA, Philippines — Overseas Filipino workers (OFWs) are no longer required to pay compulsory insurance premiums prior to departure, the Department of Migrant Workers (DMW) announced yesterday.
DMW Secretary Susan Ople said the suspension of the compulsory insurance policy would enable rehired and direct hired OFWs to save at least P1,700.
Ople said there are two types of compulsory insurance for OFWs: "the one for newly employed OFWs and the expanded compulsory insurance para sa mga balik-manggagawa at direct hires."
The Philippine Overseas Employment Administration (POEA) suspended the expanded compulsory insurance for rehired and direct hired OFWs due to lack of consultation with stakeholders.
Under the department order, the employers or the workers themselves will pay for the insurance coverage subject to refund on the first day of arrival at the country of destination.
POEA chief Bernard Olalia said the compulsory insurance policy was suspended in consideration of the improving state of global health.
"In this regard, the expanded compulsory insurance coverage was suspended pending consultations with recruitment stakeholders," Olalia said.