Cop nabbed with P3.4 million shabu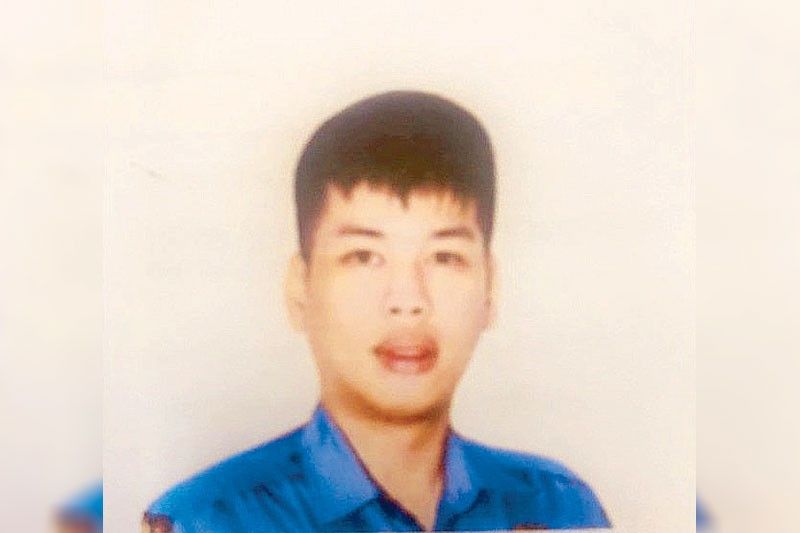 MANILA, Philippines — A police officer was arrested for allegedly carrying 500 grams of methamphetamine hydrochloride or shabu during a sting in Caloocan on Thursday.
Cpl. Mark Jefferson Ramos Lopez, 30, and mechanic John Raster Jaie Lopez Muñoz, 25, were apprehended by Philippine Drug Enforcement Agency personnel in front of a grocery at the corner of Zabarte and Camarin Roads in Barangay 172 at around 5 p.m., according to the PDEA.
Operatives also recovered a .45 caliber pistol loaded with seven bullets, a COVID vaccination card and an iPhone.
PDEA personnel confiscated Lopez's Glock 17 9mm pistol loaded with 19 bullets issued by the Philippine National Police, his PNP identification card and two mobile phones.
'Notorious'
Caloocan police chief Col. Samuel Mina Jr. said Lopez has reportedly become notorious for engaging in illicit activities.
Lopez was first assigned to the city's anti-drug unit in 2018 and transferred to the anti-carnapping unit shortly afterward. The transfers were due to allegations of corruption, according to Mina.
As an anti-narcotics officer, Lopez reportedly had under-the-table arrangements so drug suspects could post bail. He also allegedly drove around vehicles recovered as evidence in car theft cases.
Lopez was subsequently assigned to the city police's Substation 13, where he serves as a patrol officer, in April.
Meanwhile, the Northern Police District has ordered the substation's officials removed from their posts, disarmed and investigated if they are involved in his illegal activities, NPD director Brig. Gen. Ulysses Cruz said.
PNP spokesperson Col. Jean Fajardo said "administrative sanctions will be meted against" Lopez, adding that his immediate superiors could also be held liable, based on the doctrine of command responsibility.
Metro Manila police chief Maj. Gen. Felipe Natividad said he "will not hesitate to remove rogue cops and personnel from the police service." – Emmanuel Tupas