No plans to expand coding scheme – MMDA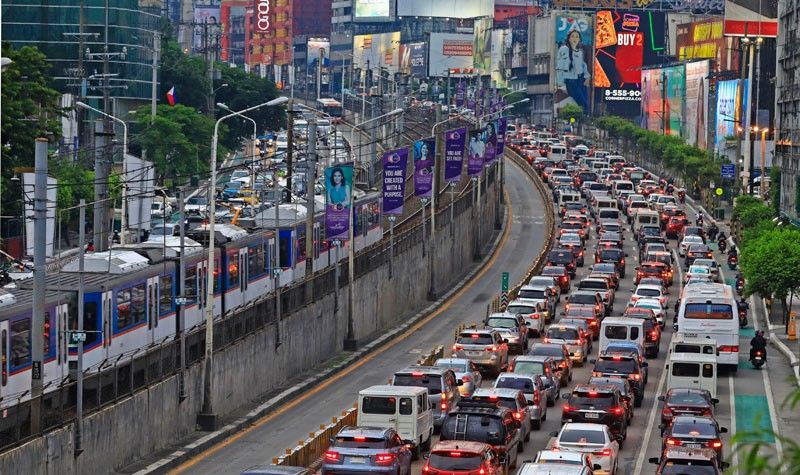 MANILA, Philippines — The Metropolitan Manila Development Authority has no plans to expand its number coding scheme following a decline in the number of vehicles on the road, MMDA Chairman Romando Artes said yesterday.
The number of vehicles traversing EDSA dropped to around 390,000 from 417,000 recorded on May 5 and 405,000 before the pandemic started in 2020, Artes said during a Laging Handa briefing.
"For now, we are not planning to have the expanded number coding scheme, since we do not see the use for it," Artes said in Filipino.
"Currently, the number of cars on the roads are less than usual, and the traffic is moderate," he added.
The MMDA said it is up to the next administration to decide whether to expand the number coding scheme, which is enforced from 5 p.m. to 8 p.m.
Artes said the rising prices of gasoline is one of the reasons for fewer vehicles on EDSA.
Meanwhile, the MMDA announced that the EDSA-Timog flyover's southbound lane will be closed to traffic for a month starting at 6 a.m. on June 25 to make way for repairs.
The repairs will include the reconstruction of the damaged bridge diaphragm and the construction of a new bridge deck slab for the flyover.
"Total closure of the bridge has to be implemented, considering that the construction works have to be done without any vibration movement. Repairs will be done manually without heavy equipment," Artes said.
MMDA and Department of Public Works and Highways officials inspected the flyover yesterday morning.
Artes said around 140,000 vehicles pass through the flyover daily.