Erice, Oreta concede in mayoral races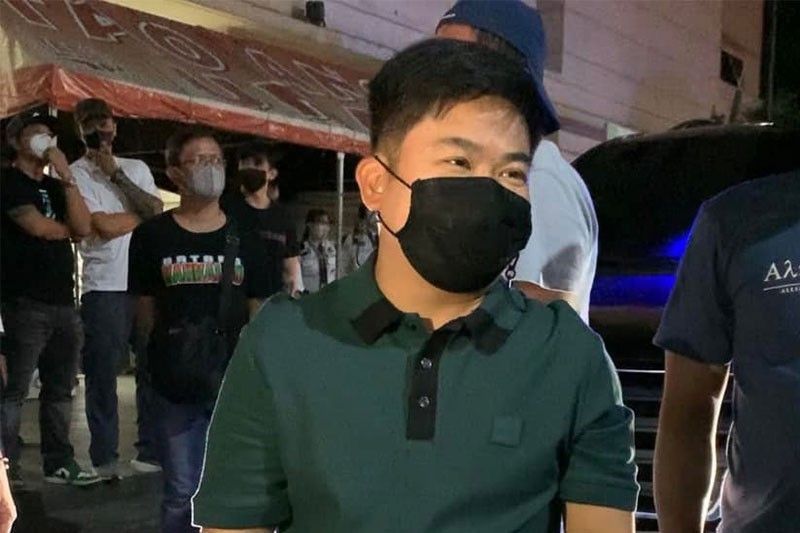 MANILA, Philippines — Caloocan second district Rep. Edgar Erice accepted his defeat in the mayoral race after first district Rep. Along Malapitan has been proclaimed mayor of the city.
"I vow to the will of the people of Caloocan and ask our new mayor, Along Malapitan, to do his best for our beloved city," Erice said in a Facebook post.
Along will replace his father, Mayor Oscar Malapitan, who was elected congressman of the city's first district.
In Malabon, Councilor Enzo Oreta, brother of outgoing mayor Lenlen Oreta, conceded to his opponent, former vice mayor Jeannie Sandoval, who was proclaimed mayor after receiving 94,826 votes.
Sandoval ended the rule of the Oretas in Malabon.