Philippines reports new bird flu cases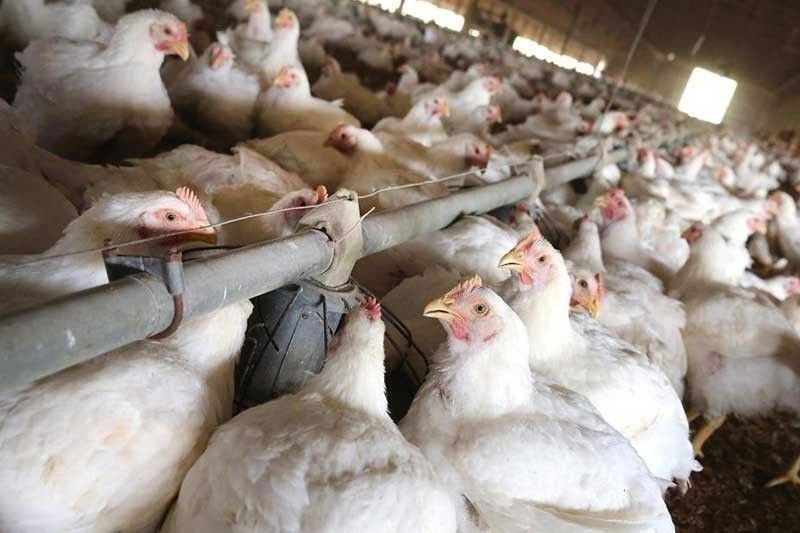 MANILA, Philippines — New cases of avian influenza or bird flu have been reported in Luzon and Mindanao.
In two follow-up reports to the World Organization for Animal Health, the Philippines said new outbreaks were recorded in Barangays San Juan, San Carlos and Camias in Pampanga; Marabulig II in Isabela, Manarog in Nueva Ecija and Sagrada in Camarines Sur.
In Mindanao, outbreaks were reported in Barangays Kauran in Maguindanao, Manuel Roxas in South Cotabato, Bialong in North Cotabato and San Isidro in Davao del Sur.
Except for the outbreak in Sagrada, Camarines Sur, the report said all new cases have been resolved.
In Luzon, 75,448 birds died from the avian virus while 86,136 others were disposed of to stop the spread of the virus.
Up to 795 birds died of avian flu while 12,299 others were culled in Mindanao.
Bureau of Animal Industry executive director Reildrin Morales said P25 million was initially allocated from the Department of Agriculture's quick response fund to indemnify affected farmers.
He said P100 would be given for every culled chicken and duck and P15 for every culled quail.
Morales said they would request more funding if needed.
Agriculture Secretary William Dar had earlier called for stricter control and containment measures against avian influenza amid reported outbreaks in several provinces.