Calabarzon, Bicol workers seek wage hike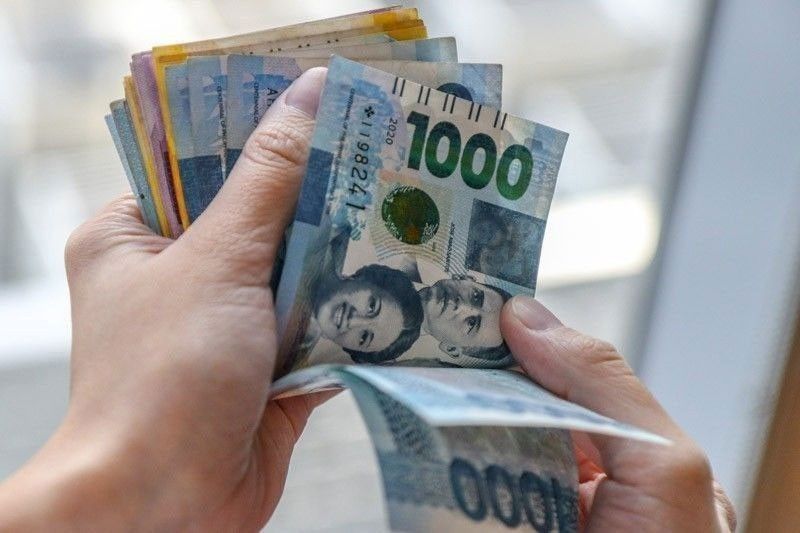 MANILA, Philippines — Minimum wage earners in Calabarzon and Bicol are seeking a salary increase more than double their current daily pay.
The Trade Union Congress of the Philippines (TUCP) yesterday filed before the Regional Tripartite Wages and Productivity Board a petition seeking an increase of P428 in the daily take-home pay of workers in Calabarzon and P440 in Bicol.
"We are now demanding that the wage boards do their duty to set minimum wages that can really meet the basic needs of workers and their families," TUCP president Raymond Mendoza said.
He said the current daily minimum wage in Calabarzon is not enough for workers to buy even their essential needs.
Mendoza said the last time the Calabarzon regional wage board granted a salary increase was in 2018 at P21.50, which raised the daily take-home pay to P400.
The minimum wage in Bicol was pegged at P335 per day after an increase of P25 was granted in 2020.
Mendoza said the pay hike had long been dissipated by price increases.
"With only low wages, our workers and their families are suffering from hunger and malnutrition. Just walk around working class communities and you will see stunted children," he said.
Mendoza said poverty incidence among families in Calabarzon has increased, particularly in Cavite at 10.8 percent; Laguna, 10 percent and Quezon, 22.1 percent.
While the poverty rate in Batangas and Rizal is lower at 7 and 6.1 percent, respectively, he said these are still "dismal figures."
TUCP spokesman Alan Tanjusay said they also filed petitions before the wage boards in Metro Manila, Central Visayas, Caraga, Soccsksargen, Davao, Northern Mindanao and Zamboanga peninsula.
He said petitions for wage hikes in Western Visayas, Cordillera Autonomous Region and Cagayan Valley are also being readied.