Baguio lifts daily tourist cap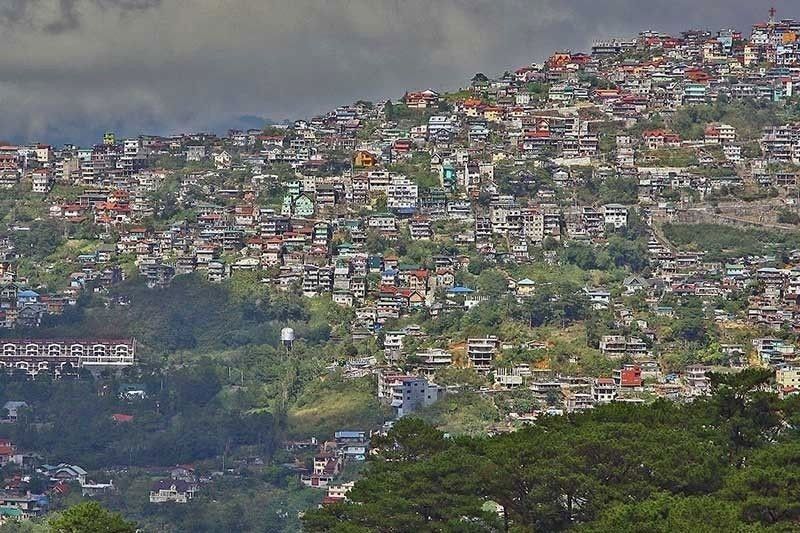 BAGUIO CITY, Philippines — There is no more limit to the number of tourists allowed to enter this city.
Mayor Benjamin Magalong lifted the daily tourist cap to allow them to determine the threshold of visitor arrivals without sacrificing the welfare of residents and visitors.
"This is the concept of our recovery. We will again engage with the private and business sectors for us to be able to create that enabling environment. We need to help them recover as we transition to the new normal," he said.
The city reopened to fully vaccinated tourists in late October last year with an initial limit of 2,000 per day.
The daily limit was increased to 3,000 by November and up to 5,000 by the middle of December.
The number of daily visitors was reduced to 4,000 in January.
Magalong said residents and visitors should continue to observe minimum health protocols, such as wearing face masks and practicing good physical hygiene.
He said the 100 percent capacity in establishments would be slowly implemented in the city even though it is now under the more lenient Alert Level 1.
Magalong said he also talked with officals of the Land Transportation Franchising and Regulatory Board (LTFRB) regarding the request of bus companies to open more routes.
"We have endorsed another bus company to open its routes to Regions 2 and 3. Tuloy-tuloy pero dahan-dahan at hindi natin pwedeng biglain lahat. But definitely, we are going to favorably endorse all the routes to the LTFRB," Magalong said.