Duterte names new CA justice
January 28, 2022 | 12:00am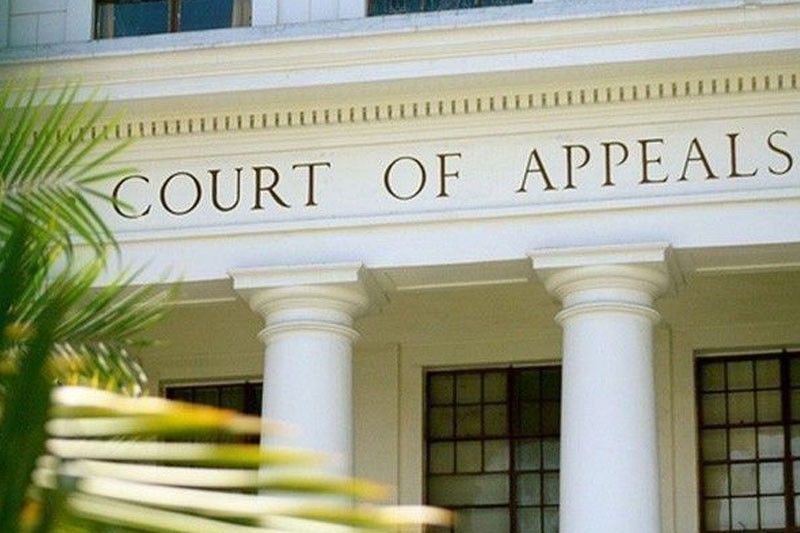 MANILA, Philippines — President Duterte has appointed Senior Deputy Executive Secretary Michael Ong as Court of Appeals (CA) associate justice.
Ong replaced Justice Samuel Gaerlan, who was promoted to the Supreme Court on Jan. 8, 2020.
Duterte signed Ong's appointment on May 20, 2021, but it was received by Chief Justice Alexander Gesmundo only on Wednesday.
Ong took his oath as CA associate justice before Gesmundo yesterday.
Malacañang expressed optimism that Ong would uphold the rule of law as associate justice of the appellate court.
Meanwhile, the Commission on Appointments has confirmed the nomination of Mario Lipana as commissioner of the Commission on Audit (COA).
Lipana will serve as COA commissioner until Feb. 2, 2027. He replaced Jose Fabia, who retired on Feb. 2, 2020. – Alexis Romero, Elizabeth Marcelo