7 nabbed for P2 million antigen tests, fake meds
January 19, 2022 | 12:00am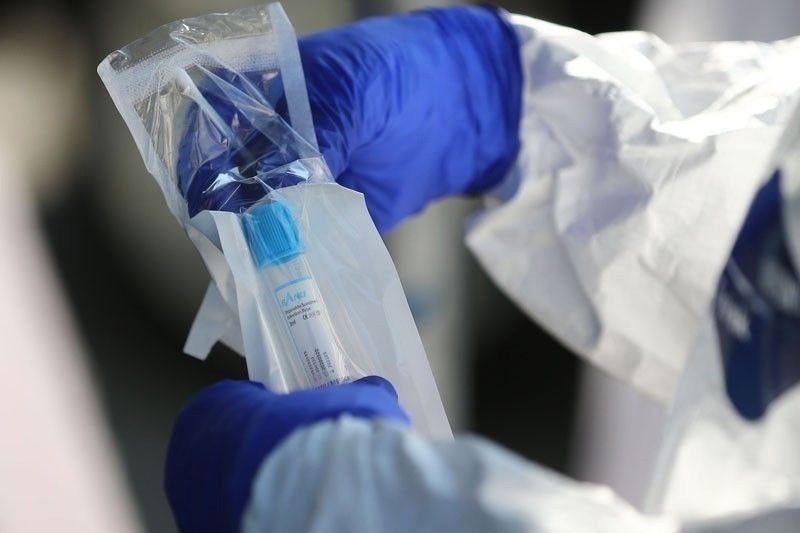 MANILA, Philippines — At least seven persons were arrested for allegedly selling over P2 million worth of unauthorized COVID-19 antigen rapid test kits and counterfeit medicines in Quezon City since Monday afternoon.
Irene Alvarado, 30; Elgin Alvarado, 32; and Aurelio Agustin, 52, were caught in a sting in Barangay Krus na Ligas at around 2:10 p.m. yesterday by the police Criminal Investigation and Detection Group (CIDG).
Around 300 boxes of test kits valued at P1.2 million, a Ford Everest and a cell phone were confiscated from them.
Col. Randy Glenn Silvio, CIDG National Capital Region field office chief, said the suspects belong to a criminal gang based in Sta. Cruz, Manila involved in the illegal sale of COVID-19 Clungene test kits, and used social media platform Facebook for their transactions.
In Barangay Sta. Mesa Heights, CIDG operatives confiscated around 200 boxes of Clungene rapid test kits with a street value of P800,000 from Erwin Baluyot, 39, and Rocky Victoring, 35, in a sting around 4:50 p.m. on Monday.
Police also seized the two suspects' Toyota Innova and a cell phone.
Silvio said the two suspects transacted with an undercover police officer using the Facebook account "Esrohder Toyulab."
All five suspects, said to belong to the same gang, face charges of violating Republic Act 9711 or the Food and Drug Administration Act.
Fake drugs
Meanwhile, counterfeit medicines valued at P109,000 were confiscated from Jessieco Ibarola, 47, and Francisco Ramal Jr., 45, during a sting in Barangay Holy Spirit at around 9 p.m. on Monday.
Operatives of the Holy Spirit police station staged an entrapment following reports that the suspects were selling counterfeit medicines for colds, cough, diarrhea and fever – among the common symptoms of COVID-19.
Paracetamol, mefenamic acid, solmux, amoxicillin trihydrate, amlodipine besilate, losartan and loperamide were packed in 338 boxes, police said.
Lawmen also confiscated two vehicles the suspects used to transport the drugs – a Toyota van and Mitsubishi Mirage hatchback – for verification.
The two are being held on charges of violating Republic Act 8203 or the Special Law on Counterfeit Drugs.