Hontiveros posts bail for wiretap
December 29, 2021 | 12:00am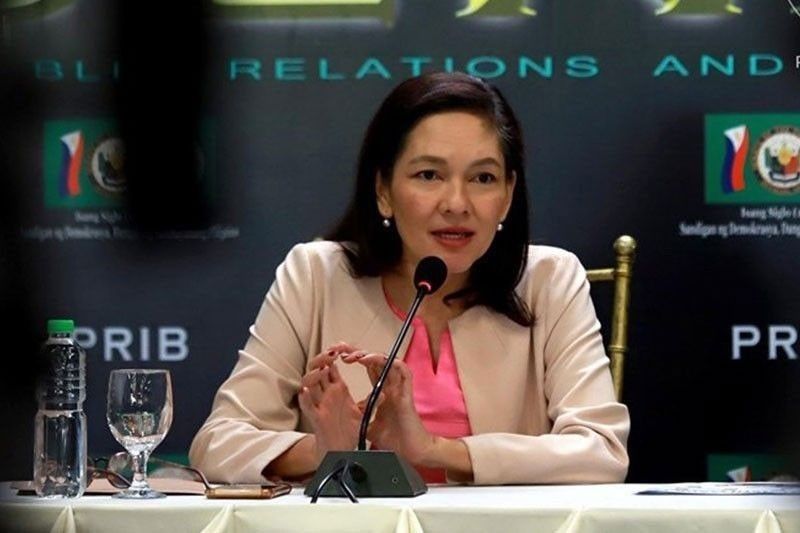 MANILA, Philippines — Sen. Risa Hontiveros posted bail yesterday over a wiretapping complaint filed by former justice secretary Vitaliano Aguirre in 2017 even as she vowed to fight what she described as worthless and baseless charges that were simply meant to harass her.
Hontiveros posted P36,000 bail before Branch 46 of the Pasay City Metropolitan Trial Court the day after a warrant for her arrest was issued for alleged violation of Republic Act 4200, the Anti-Wiretapping Act, during the Senate hearing on the Kian delos Santos slay case.
"The law and the truth is on our side. The Constitution no less protected all aspects of my privilege speech in the Senate. That is why I am confident that I did not violate the Anti-Wiretapping Law," the senator said in a statement in Filipino.
The case stemmed from Hontiveros' disclosure of pictures taken of Aguirre's mobile phone by an unidentified photographer during a Senate investigation in 2017 that apparently showed him prodding a member of the Volunteers Against Crime and Corruption to "expedite" cases against the senator though there were no complaints filed against her at the time.
She said if Aguirre's text messages were set in fonts large enough to be caught on camera, then he has only himself to blame.