Modified coding smooth sailing, says MMDA
December 3, 2021 | 12:00am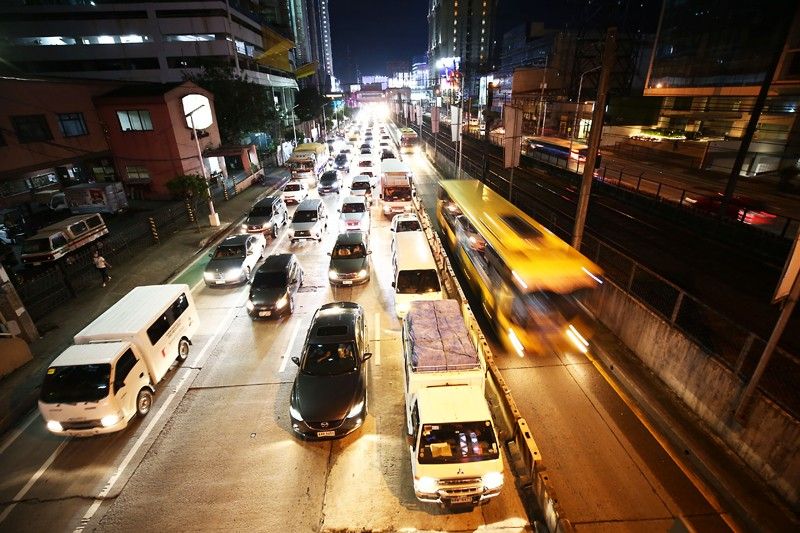 MANILA, Philippines — The first day of the reimposition of the modified number coding scheme in Metro Manila went smoothly on Wednesday, according to the Metropolitan Manila Development Authority (MMDA).
Neomie Recio, chief of the MMDA Traffic Engineering Center, said private motorists who violated the traffic policy were only reprimanded.
Starting yesterday, Recio said traffic citation tickets were issued to violators.
"While some motorists were no longer used to the number coding after its suspension for more than a year, the scheme's reimposition was OK," Recio told "The Chiefs" on One News/TV 5. "Based on our observation, every time there is a new traffic scheme, motorists may be a bit confused. Despite that, it was smooth sailing."
The MMDA resumed the modified number coding scheme from 5 a.m. to 8 p.m. for private vehicles only.
"We want to remind motorists that we have cameras installed along major thoroughfares to catch violators," Recio said.
She said aside from the exemption of public utility vehicles such as buses, taxis and jeepneys, the MMDA is considering exempting transport network vehicle services from the number coding scheme.