Ombudsman affirms dismissal of graft case vs Albayalde
November 26, 2021 | 12:00am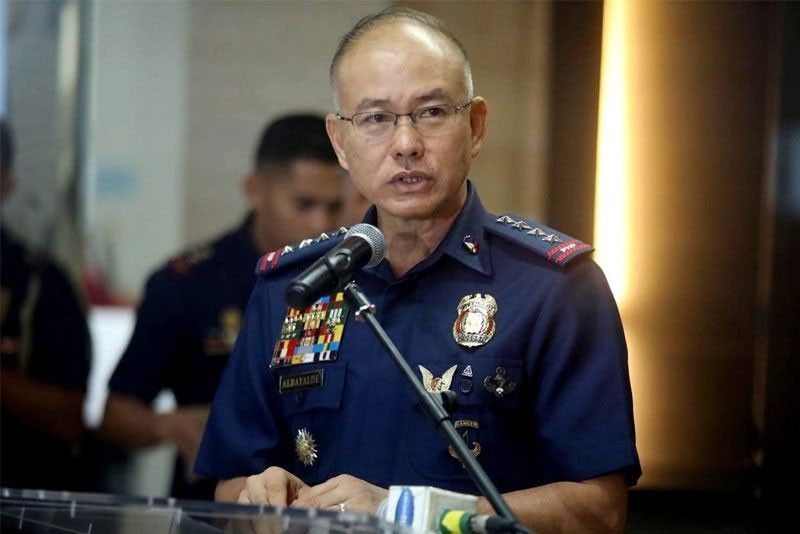 MANILA, Philippines — The Office of the Ombudsman has affirmed its earlier resolution dismissing the graft complaint filed against former Philippine National Police (PNP) chief Oscar Albayalde, which stemmed from the alleged mishandling of confiscated drugs during a raid in Pampanga in 2013.
In a two-page order signed by Ombudsman Samuel Martires on Nov. 12, the anti-graft agency junked the motion for reconsideration filed by the Criminal Investigation and Detection Group (CIDG).
Acting Assistant Ombudsman Moreno Generoso as well as graft investigators Lucielo Ramirez Jr. and Bonifacio Madrilla also signed the resolution.
The ombudsman said the resolution of Albayalde's case became final on July 22. The CIDG filed a request for extension to file an appeal and motion for reconsideration on July 23 and July 29, respectively.
Citing provisions of its rules of procedures, the ombudsman said only one motion for reconsideration or reinvestigation of an approved resolution is allowed to be filed five days from notice of its decision.
The CIDG said it received a copy of the resolution on July 16.
The ombudsman had dismissed the graft charges filed against Albayalde for lack of evidence.
The ombudsman also set aside the Department of Justice's recommendation to indict Albayalde for graft.