UP opens 2022-23 applications
October 27, 2021 | 12:00am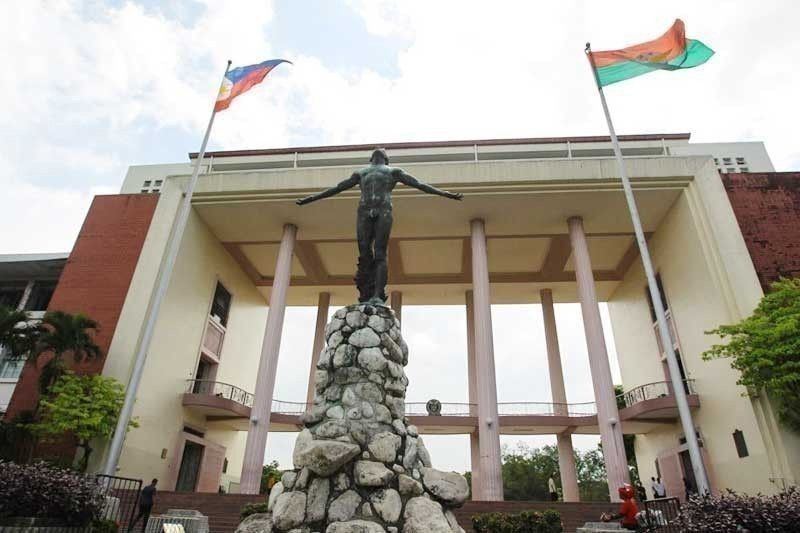 MANILA, Philippines — The University of the Philippines (UP) officially opened on Monday its college application for school year 2022-23.
However, it is not clear yet if the annual University of the Philippines College Admission Test (UPCAT) will be administered for the next school year "due to dynamic developments in the public health situation in the light of COVID-19," UP said on its website.
UPCAT results and high school grades will be the main components for admission. If the UPCAT is called off, the composite of the final grades in Grades 8, 9, 10 and 11 shall be the basis to determine an applicant's qualification to enroll.
UP said its council members deemed it not feasible to administer the UPCAT in 94 testing centers nationwide last year.