PNP warns vs passport, COVID-19 test scammers
October 24, 2021 | 12:00am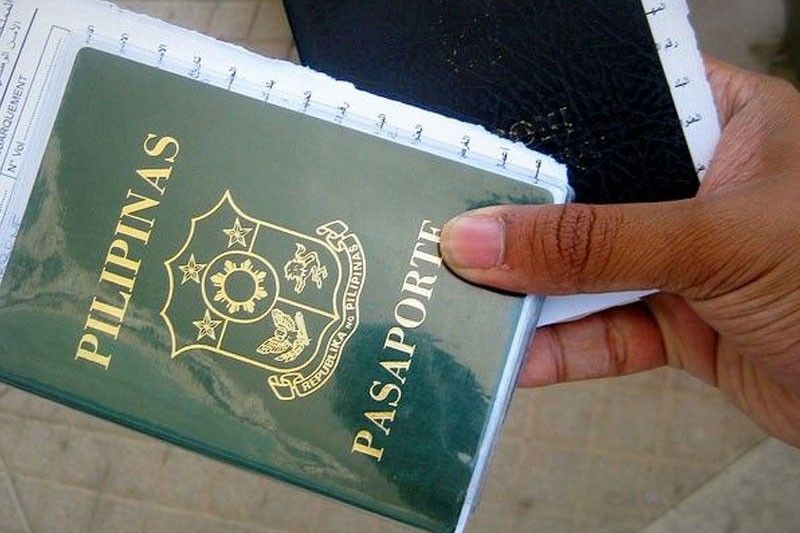 MANILA, Philippines — The Philippine National Police (PNP) urged people to take extra precautions and shun individuals offering passport appointments on social media sites and COVID-19 swab results without actual tests.
PNP chief Gen. Guillermo Eleazar yesterday directed the Anti-Cybercrime Group to look into the matter after the Department of Foreign Affairs sought the ACG's help in unmasking the people behind some Facebook pages offering passport appointments to overseas Filipino workers.
He instructed the ACG to conduct an investigation and law enforcement operations to arrest those involved in the scam.
DFA Undersecretary Brigido Dulay earlier asked the PNP and the National Bureau of Investigation (NBI) to determine the people behind the Facebook accounts offering a swift passport appointment process to applicants. He said appointment slots for all consular services are free.
Dulay also asked Facebook to identify and take down these accounts to prevent the public from getting swindled into paying for a service that is free of charge.
Eleazar urged the public not to patronize offers posted on Facebook and immediately report these offers to authorities.
People who fell victim to this scam can file their complaints through the various complaint platforms of the PNP, he said.
Fake papers
Meanwhile, Eleazar also warned against patronizing those who offer forged RT-PCR test results after three persons were arrested in Quezon City last Wednesday.
"We are reminding people not to transact with them since they would be included among those charged if they are caught in possession of forged documents," he said in Filipino in a statement.
The test results had the logo of the Philippine Red Cross. The PRC denied it issued the documents.
The suspects – Bonifacio Bautista Jr., 50; Guilma Cadilo, 45, and Alberto Bautista, 22 – were apprehended in Barangay E. Rodriguez following a complaint from their victims, whom they allegedly swindled of P16,000 in cash.
The suspects are being held on charges of estafa through falsification of documents.
Eleazar lauded the Quezon City Police District for its quick action on the victims' complaint.