PCG deploys more buses along EDSA
October 21, 2021 | 12:00am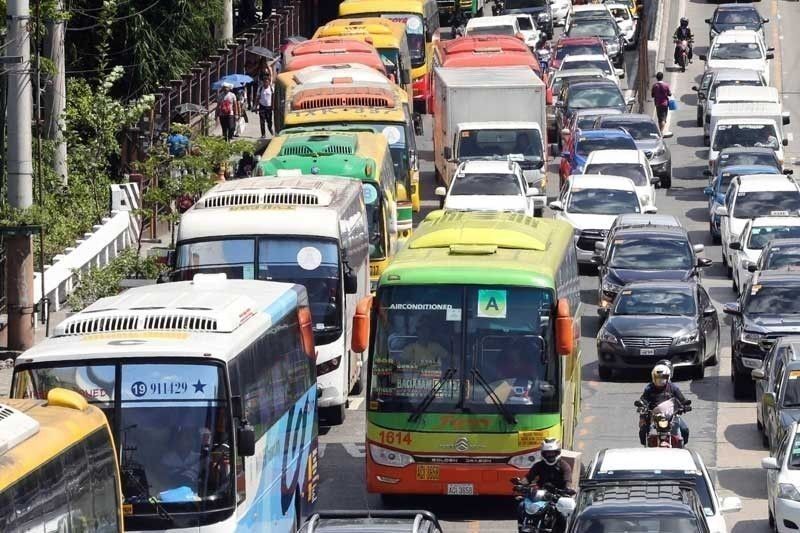 MANILA, Philippines — The Philippine Coast Guard (PCG) has deployed additional buses along EDSA to provide free rides to passengers and help address congestion caused by a shortage of public utility vehicles plying the major thoroughfare.
The Department of Transportation (DOTr) said it expects an increase in the number of commuters after the National Capital Region shifted to the more relaxed Alert Level 3.
On Tuesday, the PCG deployed buses along EDSA and served at least 600 commuters from 7 a.m. to 10 p.m.
The PCG is an attached agency of the DOTr.
Meanwhile, more trains of the Metro Rail Transit Line 3 (MRT-3) are operating.
The MRT-3 management deployed 31 overhauled light rail vehicles on Oct. 15 to accommodate more passengers.– Ghio Ong