Quezon City to aid hog, poultry raisers affected by ban
October 20, 2021 | 12:00am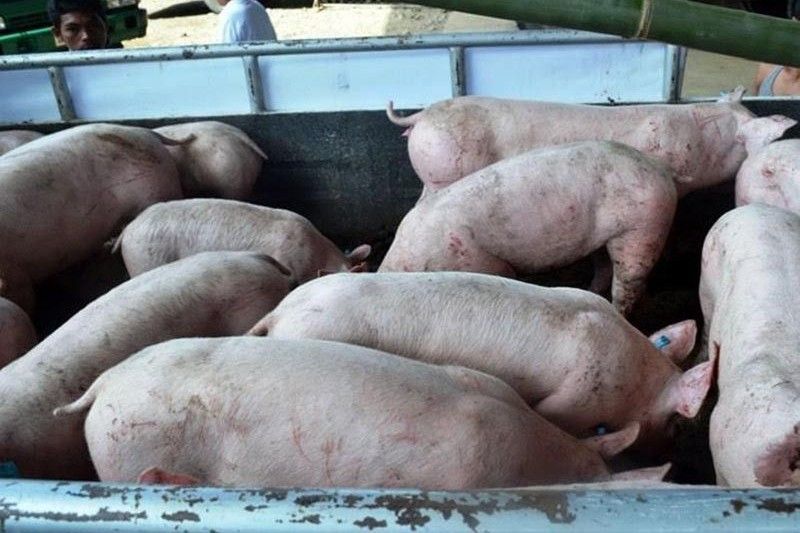 MANILA, Philippines — The Quezon City government will provide support to hog and poultry raisers who will be affected by the full implementation of a local measure prohibiting piggeries and poultry farms in the city.
Mayor Joy Belmonte said only three out of the previous 14 barangays in the city still have existing backyard piggeries, with the owners vowing to close down by next month.
The remaining 26 piggeries are located in Barangays Payatas, Sta. Lucia and Old Balara.
"Before they close down, we will make sure that will still earn and give them an alternative livelihood so that they can have another source of income for their family," said the mayor.
According to city veterinarian Ana Marie Cabel, some 118 former owners of backyard piggeries were given livelihood programs through the local small business cooperatives development and promotions office.
In February, the city also turned over urban aquaculture starter kits to hog raisers who lost their livelihood to African swine fever outbreak in 2019.
These enabled them to transform empty pigpens and vacant lots into fish pens and backyard fishponds.
Some hog raisers were also given electronic tricycles from the Department of Public Order and Safety as an alternative livelihood.
Last December, Belmonte approved the ordinance that prohibited the operation of piggeries and poultry farms for the purposes of food or meat production in the city.
In addition to preventing the spread of diseases, the measure also cited the Quezon City Zoning Ordinance, which does not classify any part of the city as a rural or agricultural area that would allow such operations.