COVID-19 claims life of 115th cop
September 25, 2021 | 12:00am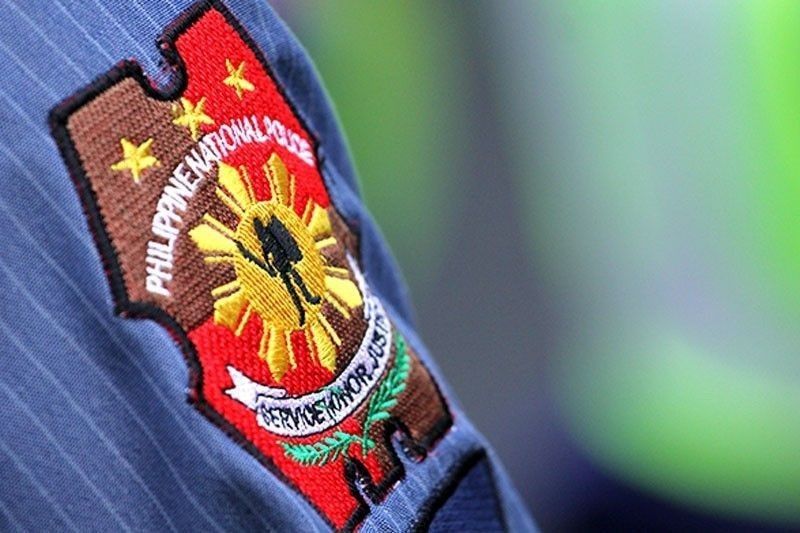 MANILA, Philippines — The number of Philippine National Police officers who have died of complications related to COVID-19 has reached 115, the PNP reported yesterday.
The latest fatality was a 54-year-old officer assigned at the PNP headquarters at Camp Crame, according to PNP chief Gen. Guillermo Eleazar.
The officer tested positive for COVID on Sept. 17 and was sent to Camp Crame's Kiangan quarantine facility. A day later, he was rushed to a hospital after complaining of difficulty in breathing.
He was intubated on Sept. 20 and died of cardiac arrhythmia and pneumonia three days after.
The officer was diabetic and had received his first dose of COVID-19 vaccine, Eleazar said.
He reported that the PNP registered a total of 38,196 officers who contracted COVID-19, with 36,535 having recovered and 2,266 remaining as active cases.
Eleazar said that 68.58 percent of the country's police force are fully vaccinated against COVID-19.