Cops to undergo regular marksmanship training
September 19, 2021 | 12:00am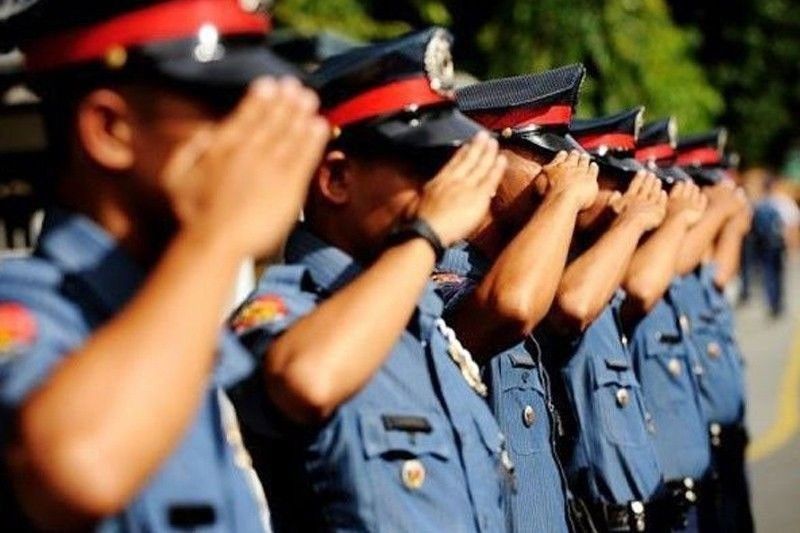 MANILA, Philippines — Philippine National Police (PNP) chief Gen. Guillermo Eleazar yesterday ordered all police officers to undergo regular marksmanship training after a policeman shot his friend by accident.
"As part of the continuous efforts to further improve our operational capability and professionalize the PNP, I have already tasked the PNP Training Service to conduct a regular refresher course on gun safety and marksmanship training for all our uniformed personnel," he said in his statement.
He emphasized that police officers must be responsible in carrying their service firearms.
There must be a high standard in gun safety and shooting skills among the police force as the PNP is promoting responsible gun ownership for civilians, according to Eleazar.
He released the order after the Manila Police District (MPD) reported that Cpl. Oliver Ferrer, 31, shot dead delivery rider Jason Capistrano, 31. Ferrer is assigned to the Raxabago substation.
Ferrer and a colleague were having a chat with Capistrano in front of the Barangay 183, Zone 16 hall on Friday night when Ferrer "jokingly" drew his service firearm, which accidentally fired, hitting Capistrano.
The victim was declared dead at the Chinese General Hospital two hours after the incident.
Ferrer has surrendered his 9mm service pistol and is currently detained at the MPD's homicide unit.