Tagle back in Philippines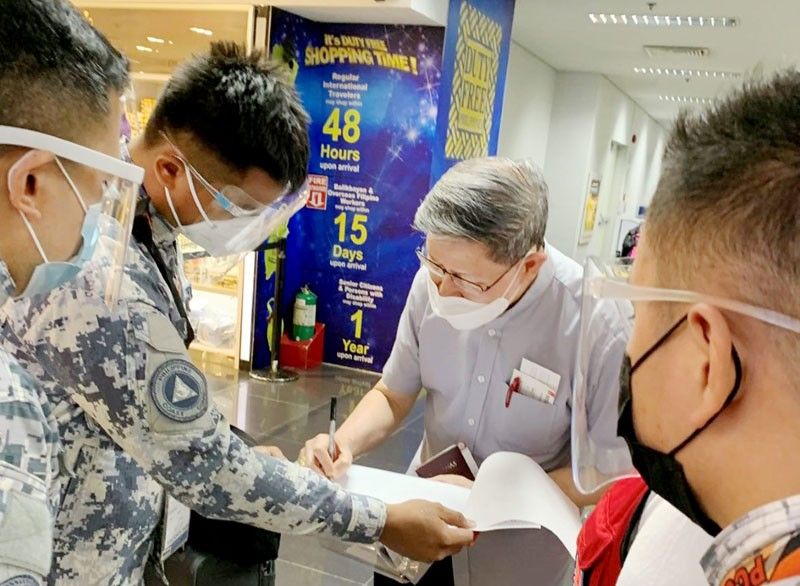 MANILA, Philippines — Former Manila archbishop Cardinal Luis Antonio Tagle is back in the country after four months at the Vatican.
Tagle, prefect of the Congregation of the Evangelization of Peoples, arrived at the Ninoy Aquino International Airport Terminal 3 on Friday afternoon on board Emirates Air flight EK332 from Rome via Dubai.
After being welcomed by his staff, he went straight to a hotel accredited by the Department of Health, where he will spend his 14-day quarantine period.
Tagle is reportedly set to meet with officials of the Catholic Bishops Conference of the Philippines.
He left for Rome on Feb. 9 to assume his new post at the Vatican.
Tagle tested positive for COVID-19 when he underwent a swab test upon arriving in the country in September last year.