10 areas in Manila impassable due to flood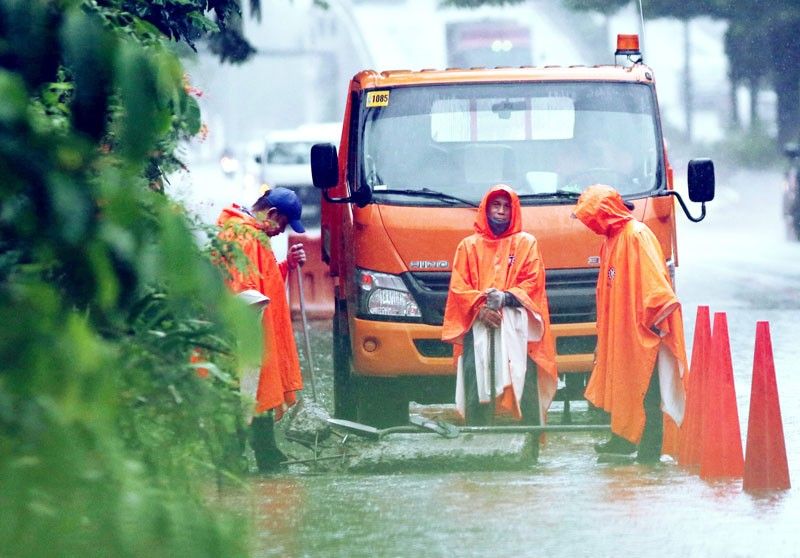 MANILA, Philippines — At least 10 areas in Manila were rendered impassable to light vehicles yesterday due to floods following three days of heavy rainfall.
In an incident report, Manila Disaster Risk Reduction Management Office director Arnel Eustaquio Angeles said that as of 10 a.m. among the areas with at around 10 to 13 inches of floodwater were: the intersection of Taft Avenue and Kalaw street; Kalaw to Burgos Boulevard; the Light Rail Transit Line 1 station at United Nations Avenue; Taft Avenue in front of the National Bureau of Investigation; LRT-1's Quirino Avenue station; Padre Faura street; P. Ocampo street; Quirino Avenue going to P. Ocampo; P. Ocampo going to Burgos Boulevard; Avenida to LRT-1's Doroteo Jose station; and Baseco exit.
The city government also ordered the immediate evacuation of residents of Islang Puting Bato and those who are staying at the Baseco evacuation center.
"Evacuees will be transferred to Jose Abad Santos Elementary School," the Manila public information office said.