Cusi charged with graft over power rate hikes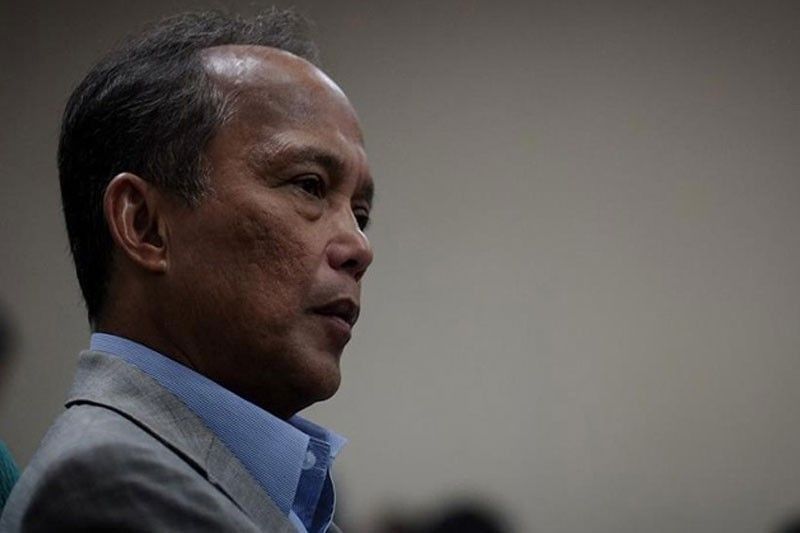 MANILA, Philippines — Consumer groups filed graft charges against Energy Secretary Alfonso Cusi before the Office of the Ombudsman yesterday.
Consumer groups led by the Power for People Coalition (P4P), Sanlakas and the Philippine Movement for Climate Justice filed charges of "alleged grave misconduct and gross neglect of duty, inefficiency and incompetence in the performance of official duties and conduct prejudicial to the best interests of the service in connection with the power rate hikes in recent months while he was embroiled in the PDP-Laban leadership fight."
They alleged that the Department of Energy chief was unable to address the annual power supply concerns arising from unplanned plant outages since he took office in 2016.
P4P convenor Gerry Arances said they gave Cusi "the chance to stop the brownouts and rate hikes. For five years, nothing happened. Then we see that he can work quickly and effectively, but only when it comes to politicking and not his actual job."
Cusi was recently elected as president of a faction of the PDP-Laban party, ousting Sen. Manny Pacquiao.