House panel to probe Bilibid road closures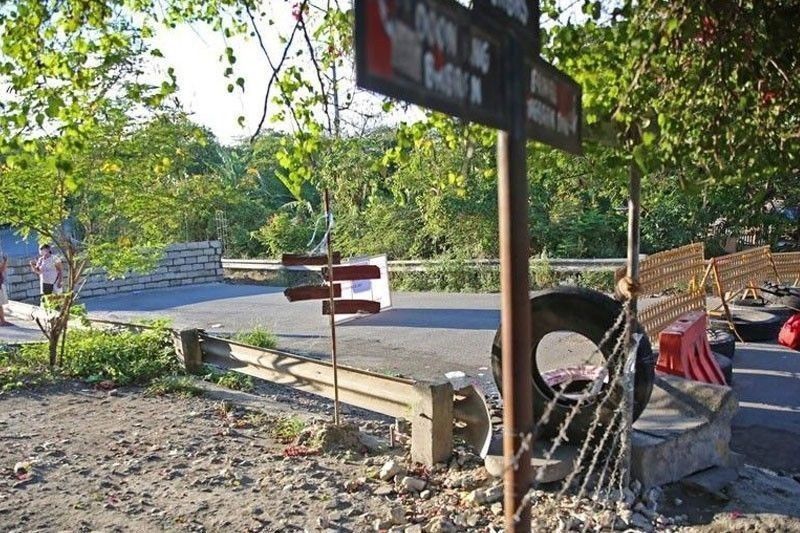 MANILA, Philippines — The House of Representatives committee on justice will hold a hearing today on the road closures in the New Bilibid Prison (NBP) reservation, Muntinlupa City council majority leader Raul Corro said yesterday.
In a Facebook post, Corro said the committee would look into the Bureau of Corrections (BuCor)'s closure of roads leading to Southville 3 and Type B earlier this year.
The hearing was based on a resolution filed by Muntinlupa Rep. Ruffy Biazon.
In his post, Corro said the justice committee should press BuCor on whether the closures were done "in the process of the law." He reiterated that what happened was "illegal" since the bureau neither consulted nor coordinated with residents and the city government.
He also said the eviction and demolition of supposed informal settlers, whom he claimed were homeless and underprivileged, did not follow the Constitution and the Urban Development and Housing Act.
BuCor spokesman Gabriel Chaclag earlier said that the road closures were done for security reasons, as he reiterated the NBP reservation is a government security camp.
Corro, however, suggested that BuCor put up checkpoints, set up closed-circuit television cameras and deploy more personnel to secure the reservation.
"The city and barangay officials could provide personnel and equipment, as well as other logistical support, to help with the security of the NBP," he said.