Binay named to Global Covenant of Mayors Board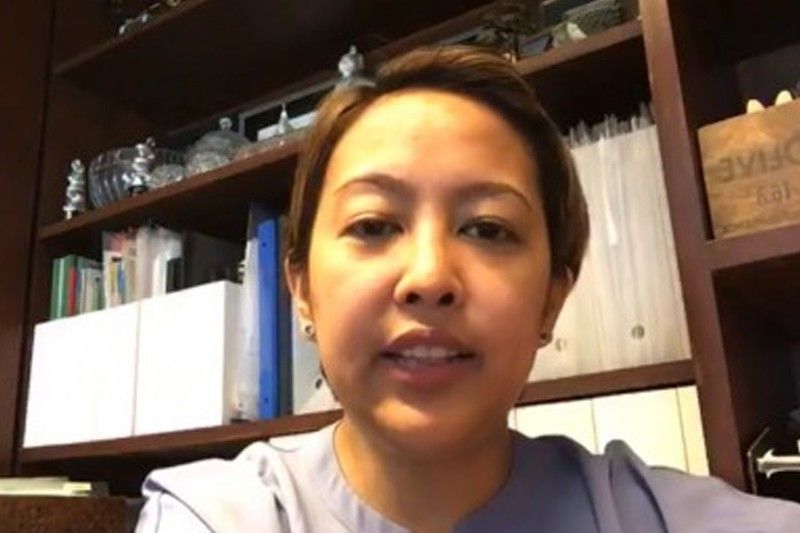 MANILA, Philippines — Makati Mayor Abby Binay has been appointed to the board of the Global Covenant of Mayors for Climate and Energy (GCoM,) an alliance for climate leadership with more than 10,500 member cities and local governments around the world.
In a statement yesterday, the local government of Makati said Binay would represent more than 80 cities in the mayoral board, which is co-chaired by former New York City mayor Michael Bloomberg.
"It is a great honor to be selected as one of the board members of GCoM. I look forward to being a champion for mayors in Southeast Asia and around the world as we work together to implement actionable solutions for a more resilient and sustainable future," Binay said.
Bloomberg welcomed Binay to the board, saying she would "provide an important perspective, especially as Southeast Asia faces severe risks."
Binay vowed to serve as a critical voice for meeting the goals of the United Nations Framework Convention on Climate Change's Race to Resilience campaign, which aims to help communities build resilience and adapt to the impacts of climate change such as extreme heat, drought, flooding and sea-level rise.
Binay will launch the campaign at the Asia Pacific Climate Week on July 8 to encourage cities to join the global movement and commit to undertaking risk and vulnerability assessments.
Binay has implemented sustainable development efforts and introduced innovative programs in Makati.
Makati has become one of the top-performing cities in Metro Manila in complying with the Supreme Court mandamus for local government units to clean up Pasig River and its tributaries.
The GCoM represents 900 million people in 142 countries or more than 10 percent of the global population.