Travel ban from NCR Plus to Puerto Princesa extended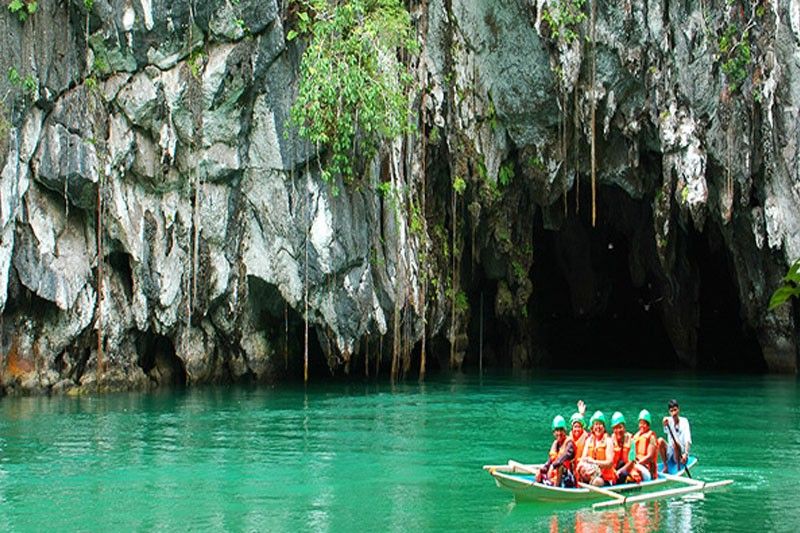 MANILA, Philippines — The ban on air and sea travel from the National Capital Region and nearby provinces to Puerto Princesa, Palawan has been extended until the end of the month.
The Regional Inter-Agency Task Force for the Management of Emerging Infectious Diseases (RIATF) issued a resolution on Thursday approving the recommendation of the city government to extend the travel ban.
Returning residents and non-government authorized persons outside of residence (APORs) from Metro Manila, Bulacan, Cavite, Laguna and Rizal are covered by the travel ban.
The ban does not cover APORs authorized by the national government and returning overseas Filipino workers who have been issued quarantine certificates.
Puerto Princesa is under modified enhanced community quarantine until the end of the month.
The travel ban is part of the local government's measures to curb the spread of COVID-19.
High-risk behavior in Davao
Meanwhile, high-risk behavior was blamed for the surge in COVID-19 cases in Davao City.
"We all know millennials, they are the people with high-risk behaviors... Since they are also part of the working group, they go out to socialize and interact. They are highly likely to get infected," Davao City COVID-19 task force spokesperson Michelle Scholar said.
Acting city health office chief Ashley Lopez, in his presentation during a task force meeting on June 21, said 62 percent or 13,394 of the 21,453 cases recorded as of July 19 are aged 20 to 49 years.
Those aged 20 to 29 topped the list of confirmed cases followed by those aged 30 to 39. – Edith Regalado