Isko gets immunity after Sinovac jabs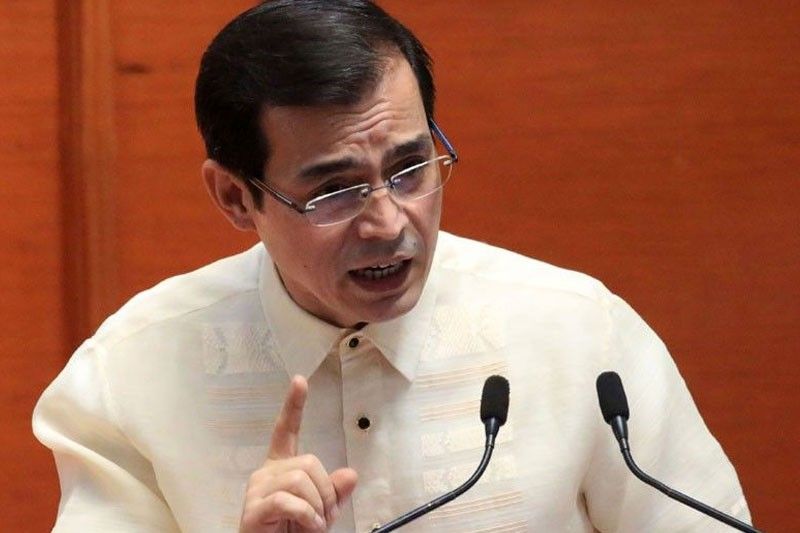 MANILA, Philippines — Manila Mayor Isko Moreno has touted the efficacy of the Chinese-made Sinovac jab, citing his antibody test that revealed he developed immunity after two doses of the vaccine.
Moreno posted on Twitter a COVID-19 neutralizing antibody test he took that showed he developed a 62.7 percent "inhibition" from the virus.
"As per a doctor, above 30 percent is enough antibody to protect yourself from developing severe COVID-19," he said.
Moreno noted that the vaccine would be effective two weeks after the second dose.
He said Filipinos should not be choosy with vaccine brands as all were proven to be effective.
Vico vaccinated
Meanwhile, Pasig Mayor Vico Sotto received his first dose of COVID-19 vaccine over the weekend.
Sotto said he was inoculated with the AstraZeneca jab, making him the 57,858th resident of Pasig to get vaccinated against COVID-19.
"For those who are asking, I was inoculated with AstraZeneca. I opted out of getting a share of the Pfizer vaccine because of the number of people asking for the brand," Sotto said.
"All approved vaccine brands have 100 percent protection against severe symptoms of the disease,"he added.
Sotto said he decided to get vaccinated to keep people he was working with safe.
"Our vaccination team has been asking me for weeks to get vaccinated. Mayors are under the A1 category. I really wanted to get vaccinated, but I think others should be prioritized such as seniors and high-risk persons," he said.