Robredo to roll out free antigen testing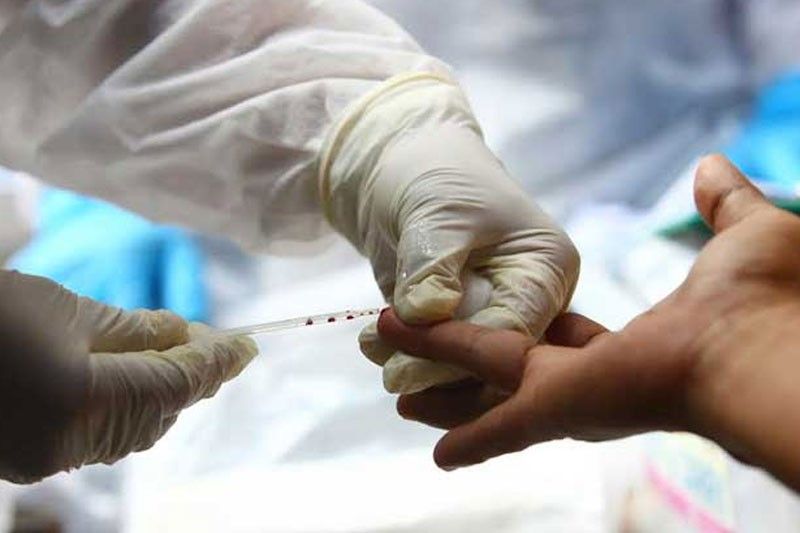 MANILA, Philippines — The office of Vice President Leni Robredo will roll out Swab Cab, a mobile COVID-19 testing program, to offer free antigen tests to residents in selected barangays in Metro Manila.
Robredo said the program would be implemented starting this week in partnership with Kaya Natin Movement and Ube Express.
The project will be piloted in Malabon tomorrow and on April 6.
"Swab Cab is a mass surveillance testing in communities where transmission of the virus is very high," Robredo said in a post on Twitter yesterday.
She said her office has tapped Ube Express and Kaya Natin to help the government amid a spike in COVID-19 cases.
Those who will test positive will be isolated and undergo reverse RT-PCR test, Robredo said.
"With surveillance testing, we will look for those who are COVID-19-positive but do not manifest symptoms," she said.
Robredo said the free antigen test is part of a bigger program to stop the spread of COVID-19.
"I hope this will help in addressing the high transmission rates because we no longer know who are the carriers of the virus and who are not," she said.