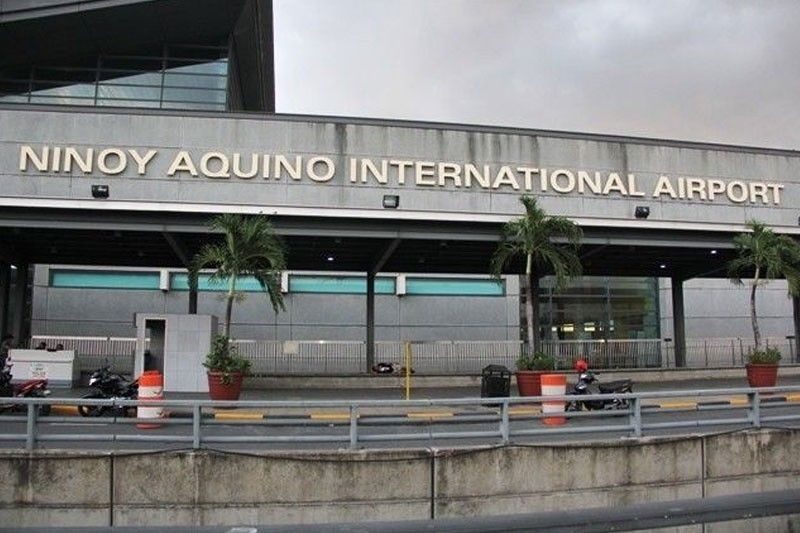 The Chinese arrived at the NAIA on two separate flights.
Philstar.com/AJ Bolando, File
17 Chinese denied entry at NAIA
MANILA, Philippines — The Bureau of Immigration (BI) intercepted 17 Chinese at the Ninoy Aquino International Airport (NAIA) last week for allegedly attempting to enter the country illegally.
The Chinese arrived at the NAIA on two separate flights.
Immigration personnel intercepted first the 16 Chinese at the NAIA Terminal 3, who flew in from Zhengzhou, China.
The Chinese said their trip was sponsored by a tech company in the Philippines, according to BI intelligence division chief Fortunato Manahan Jr.
During questioning, the group gave conflicting statements and failed to establish the purpose of their trip.
"The purpose of their travel was doubtful. That's why they were denied entry," Manahan said.
Also intercepted at the NAIA Terminal 2 was a Chinese man who arrived from Bangkok, Thailand.
The traveler said he was affiliated with a solar energy company in the Philippines.
The BI said the foreigner's travel documents were found inconsistent with his statements.
The Chinese travelers were sent back to their port of origin. They were included in the BI blacklist and banned from reentering the Philippines.
Immigration Commissioner Jaime Morente reminded BI personnel assigned at international airports to remain vigilant amid the easing of travel restrictions.
"Immigration officers must remain alert to thwart the entry of illegal aliens who may try to come here and work without proper documents," Morente said. – Rudy Santos