Fire hits Muntinlupa; 150 families homeless
January 18, 2021 | 12:00am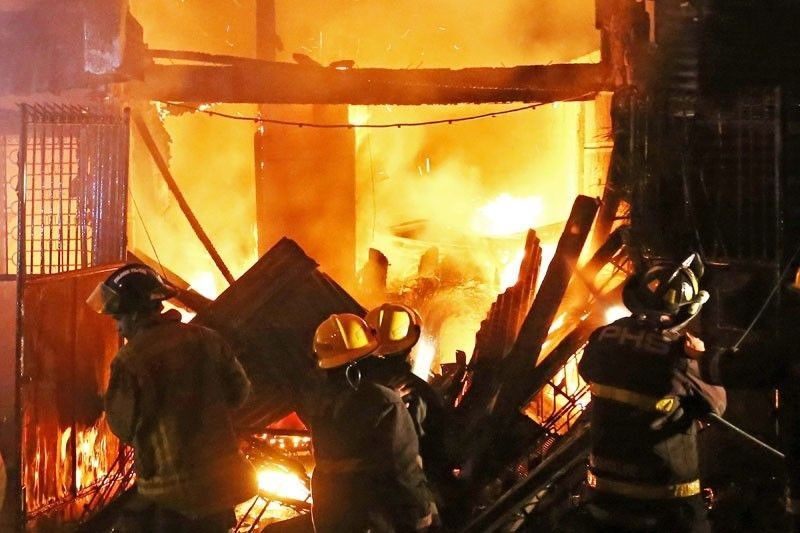 MANILA, Philippines — Around 150 families were left homeless when a fire razed a residential area in Muntinlupa yesterday morning.
A report from the Bureau of Fire Protection said the blaze broke out along National Road in Pulong Bisaya, Barangay Alabang at around 8:20 a.m.
The flames quickly spread to nearby houses. The fire reached the fourth alarm at around 9:08 a.m., according to arson probers.
The fire was declared under control at past 11 a.m.
Authorities said at least 100 houses were destroyed by the fire.
Damage to property was estimated at P1 million.
No one was reported injured during the incident.
Arson investigators said they have yet to establish the cause of the fire.
Local social welfare workers provided relief goods to the residents displaced by the fire.