Moreno wins Man of the Year award
November 24, 2020 | 12:00am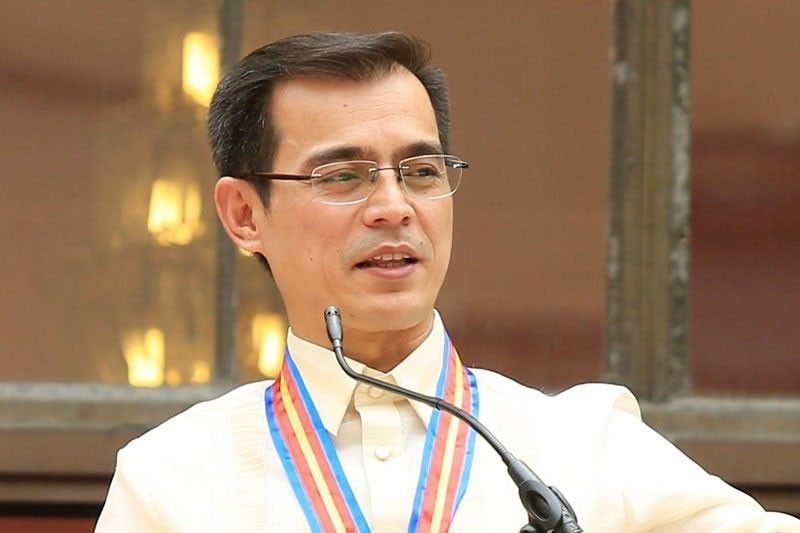 MANILA, Philippines — For the second time, Manila Mayor Isko Moreno has been chosen Man of the Year of the Asia Leaders Award for this year for his exemplary leadership.
Singapore Ambassador Gerard Ho Wei Hong conferred the award on Moreno during a ceremony at the Shangri-La Hotel in Makati last week.
Hong said Moreno has shown exemplary and effective public service, especially during this time of pandemic.
"This award will serve as an inspiration to further serve the residents of Manila in the face of the pandemic and other calamities," Moreno said in his acceptance speech.
He lauded the officials of the city government for their dedication, hard work and cooperation in the fight against COVID-19, which he said reflect on his leadership.
"We in the government should work hand in hand. Through people's participation, I think we will persevere," Moreno said.
He said the local government continues to offer free swab tests to Manila residents and non-residents at 14 quarantine facilities in the city.