MMDA to resume road clearing
November 15, 2020 | 12:00am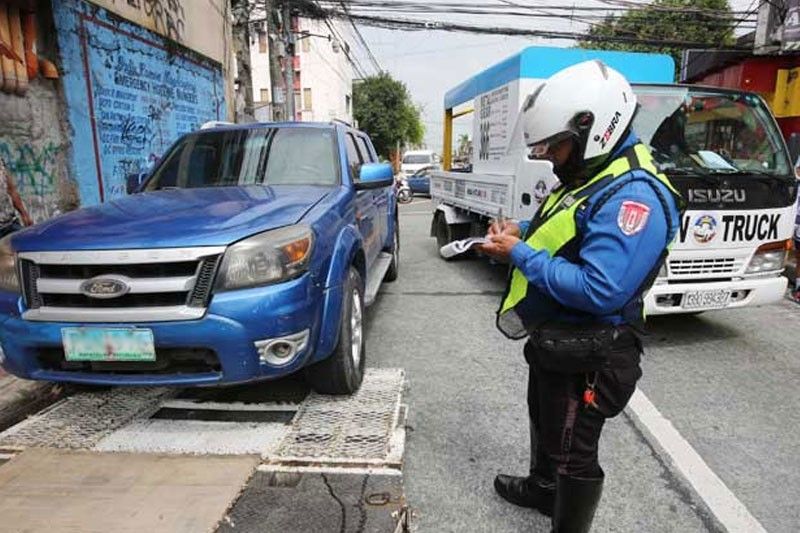 MANILA, Philippines — The Metropolitan Manila Development Authority (MMDA) will resume road clearing operations, which were suspended due to the COVID-19 pandemic, an official said yesterday.
The agency's Task Force Special Operations will help local government units in removing road obstructions when clearing operations resume tomorrow, MMDA chairman Danilo Lim said.
"Metro local chief executives have asked for our assistance in reclaiming public roads and clearing areas in their jurisdiction from all kinds of obstruction. We appeal for the cooperation of everyone as we aim for accessible roads free from illegal obstructions," Lim said.
The task force will also conduct clearing operations on Mabuhay lanes and other alternate routes for motorists avoiding the traffic along EDSA.
Members of the task force will wear protective gear and comply with minimum health protocols while conducting clearing operations, Lim said.
Lim urged the public to cooperate with the clearing operations being done to improve traffic and instill road discipline.
"Let us ensure unimpeded vehicular movement, particularly along the major thoroughfares. We urge motorists to obey even the most basic and simplest traffic rules and regulations, which can create a big impact in improving the traffic situation in Metro Manila," he said.
The MMDA and local government units resumed clearing operations after the Department of Interior and Local Government issued a memorandum circular giving local chief executives 60 days, from Nov. 16 to Jan. 15 next year, to clear the roads of obstructions.