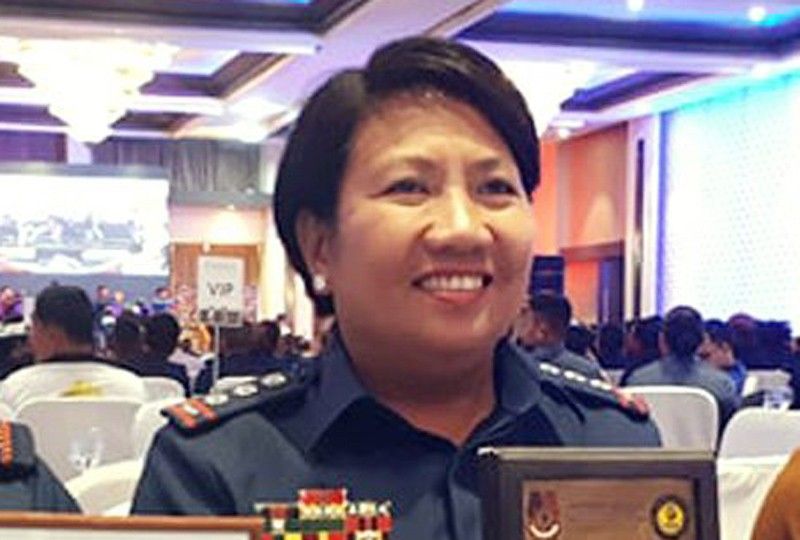 Metro Manila gets first female police chief
MANILA, Philippines — The first ever female police chief in Metro Manila was named last week, the National Capital Region Police Office (NCRPO) announced yesterday.
In a statement, NCRPO chief Maj. Gen. Debold Sinas said that Col. Angela Rejano took over as Malabon City's police chief on Oct. 15, replacing Col. Jessie Tamayao.
She was the head of the NCRPO's regional plans and strategy management division prior to taking over Tamayao's post.
Rejano was the first female police chief of Sorsogon City, the first female provincial police chief of Siquijor and the first female head of the Regional Training Center 5 of the Philippine National Police (PNP)'s training institute.
She would lead over 500 police officers in Malabon, which has around 380,000 residents.
"I can only give my commitment and courage to lead the police force of Malabon... by adhering to the guidelines of Team NCRPO and the PNP in general," Rejano said in a press briefing yesterday.