DDB warns public vs marijuana-flavored vapes
September 8, 2020 | 12:00am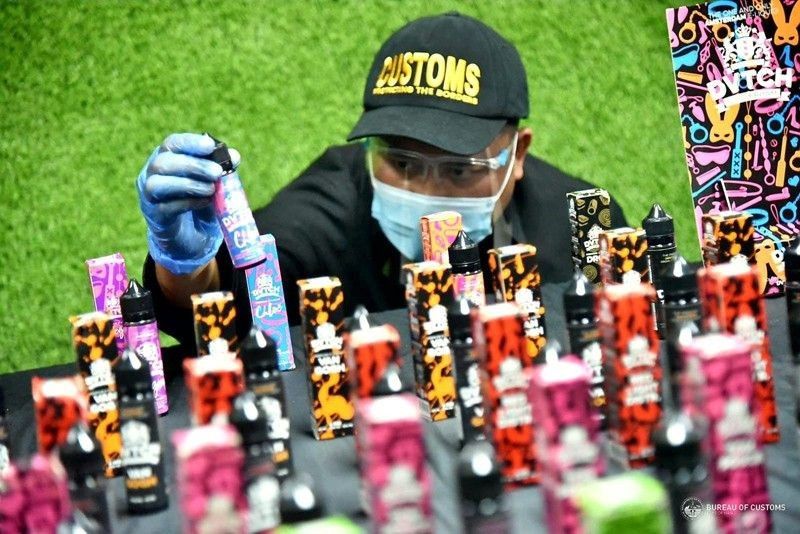 MANILA, Philippines — The Dangerous Drugs Board (DDB) yesterday warned the public against using vape refills that are laced with cannabinol, a psychoactive substance found in marijuana that produces high sensations.
The DDB affirmed the Food and Drug Administration (FDA)'s warning against a mamon or chiffon cake­-flavored vape refill named "Gluttony" that has been found to contain liquid cannabis.
"Cannabinol, being a cannabinoid extracted from the cannabis plant, is prohibited under the Comprehensive Dangerous Drugs Act. Therefore, the manufacture, distribution, sale, purchase, possession and use of products containing cannabinol is banned," the DDB said.
In an advisory issued on Friday, the FDA ordered vape shops and other establishments to stop selling the product.
The agency also directed law enforcement agencies and local government units to ensure that the product is not distributed in their areas.
The FDA said the illegal substance in the product poses health hazards.
The DDB said anyone caught selling, buying or using the product would face drug charges.