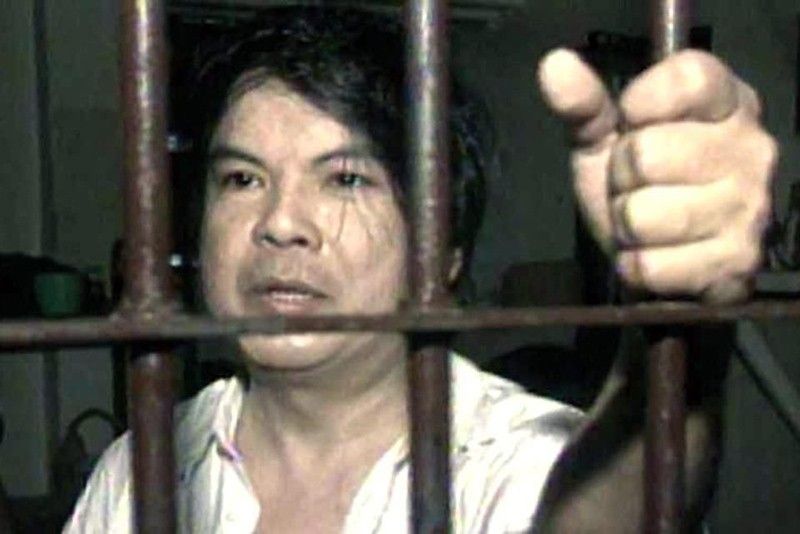 Ex-mayor Sanchez hospitalized; COVID-19 eyed
MANILA, Philippines — Former Calauan, Laguna mayor Antonio Sanchez was brought to the New Bilibid Prison (NBP) Hospital, Bureau of Corrections (BuCor) spokesman Gabriel Chaclag said yesterday.
In a phone interview with The STAR, Chaclag said Sanchez, a convicted murderer and rapist, was brought to the hospital for vomiting and diarrhea on Monday.
Sanchez was brought to the Ospital ng Muntinlupa but was not admitted because its COVID-19 ward was full, he said.
Sanchez was brought back to the NBP Hospital as he is still awaiting the results of his swab test after testing positive for the virus in an earlier rapid antibody test.
"He was tested for COVID-19 a few days ago. We are still awaiting his results. We are not sure when it would be released," Chaclag said.
The spokesman, however, said that Sanchez, 71, has been "in and out" of the hospital since December due to complications and diseases tied to his age.
"He has a lot of diseases. Hypertension, diabetes and kidney disease. Yesterday, he vomited. He was brought to the hospital because of diarrhea," Chaclag said.
Sanchez was reported to be stable as of yesterday, Chaclag added.
The former mayor, convicted in 1995, is serving seven life terms for murdering University of the Philippines-Los Baños students Eileen Sarmenta and Allan Gomez in 1993.
Sarmenta was raped by Sanchez and his men before she was shot in the head.
Controversies
In August last year, Sanchez became controversial when the Department of Justice said he was among the 11,000 inmates up for early release due to the good conduct time allowance (GCTA) law.
The furor prompted the Senate to conduct an inquiry on the application of the GCTA law to reduce prison terms.
Sanchez continued to deny his involvement in the killings.
His confinement following COVID symptoms follows a controversy surrounding the deaths of several high-profile NBP prisoners due to the disease.
These include Jaybee Sebastian, Amin Boratong, Francis Go and Willy Yang, among others.
There was talk that Sebastian, who testified in the drug case against Sen. Leila de Lima, was "murdered."
There was also speculation that the prisoners were actually released while the bodies of other people were cremated in their place.
BuCor chief Gerald Bantag denied the rumors, saying he was not Satan and could not order the virus to infect and kill specific prisoners.
NBP Hospital chief Dr. Henry Fabro also denied the rumors.