Aircraft debris found in Eastern Samar
August 10, 2020 | 12:00am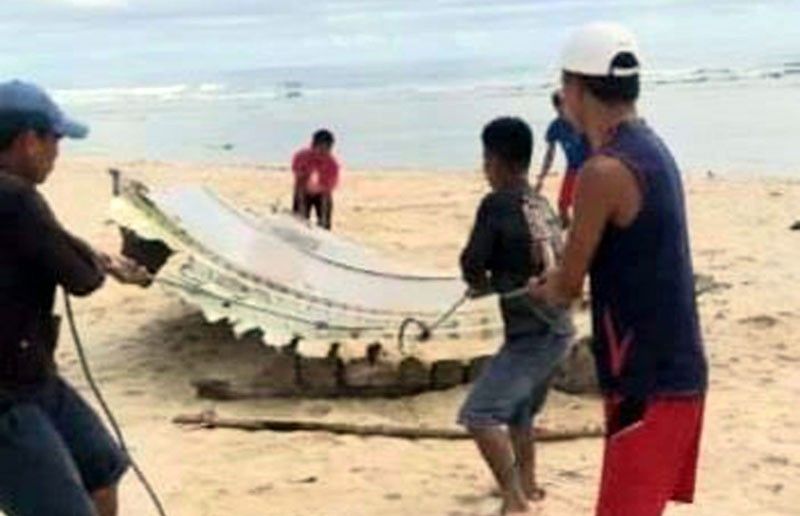 MANILA, Philippines — There have been no reports of missing aircraft for over a month now, but some fishermen in the towns of Mercedes and Guiuan, both in Eastern Samar, have recovered aircraft debris near the shores, the Civil Aviation Authority of the Philippines (CAAP) said yesterday.
The first debris was found floating near the shores of Anuron Beach in Mercedes on Thursday morning, according to CAAP spokesman Eric Apolonio, quoting reports from the CAAP offices in Tacloban and Guiuan.
CAAP officials from Tacloban and Guiuan, along with representatives of the municipal government of Mercedes as well as police officers and a K-9 unit of the Philippine Drug Enforcement Agency cordoned the area where the debris was found.
On the same day, fishermen in Barangay Taytay, Guiuan – about three kilometers from where the first debris was found – discovered another piece of metal believed to be part of an aircraft.