Watchmen beat up vendor for violating ECQ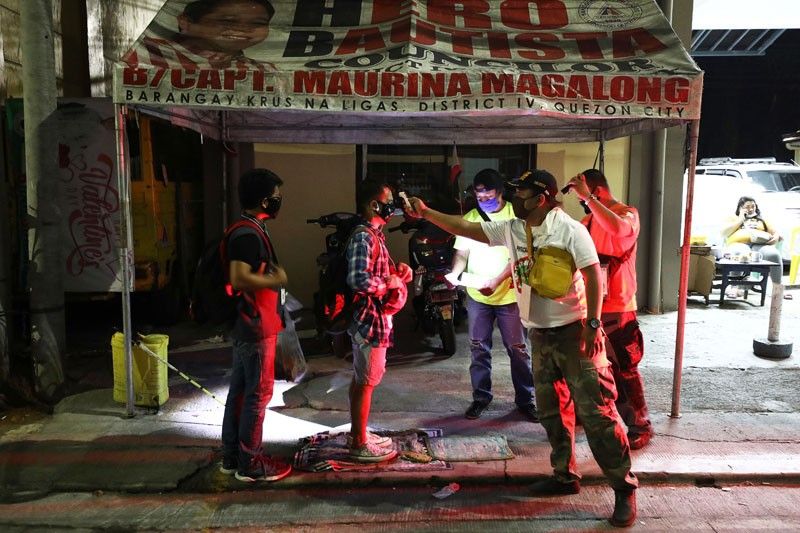 QUEZIN CITY, Philippines — Barangay watchmen beat up a vendor in Quezon City on Sunday for allegedly violating the enhanced community quarantine.
At least five watchmen dragged the vendor to a government vehicle and punched him repeatedly. The incident was caught in a viral video.
"Wala naman po ako ginagawa (I haven't done anything)," the man shouted as the barangay watchmen kept attacking him.
The incident took place along Panay Avenue in Barangay South Triangle at around noon, a witness said in a phone interview.
The witness identified the victim as Michael, a fish vendor he said has an intellectual disability. The watchmen attacked Michael after he allegedly refused to be accosted for violating quarantine guidelines, according to the witness, who asked not to be identified.
"What they did to the man was inhumane. They treated him like a pig," the witness said.