505 new HIV cases recorded in Quezon City
December 2, 2019 | 12:00am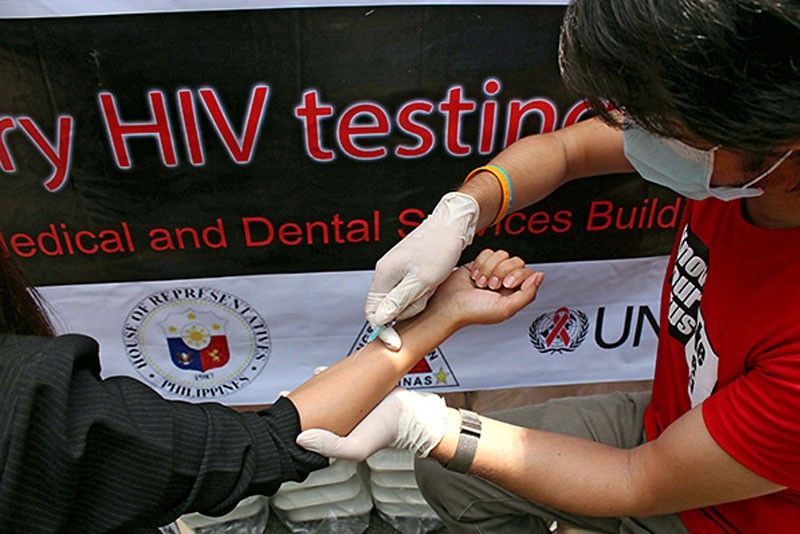 MANILA, Philippines — Quezon City Mayor Joy Belmonte yesterday expressed concern as the new cases of human immunodeficiency virus (HIV) recorded in the city reached 505 from January to July this year.
Of the number, 486 were men and 19 were women, according to data from the city health department.
"We are concerned by the continued incidence of HIV cases in the city amid our efforts to combat the disease," Belmonte said.
In July alone, 77 HIV cases were recorded in the city, according to Rolando Cruz, Epidemiology and Surveillance Unit and STI/HIV program manager.
Cruz said 321 cases were transmitted through male-to-male sex, 116 through males having sex with both males and females and 61 through male-female sex.
Officials said the number of HIV cases this year was lower than the 509 cases recorded in the same period last year.
"The low knowledge to prevention of the disease and the stigma and discrimination attached to HIV contributed to the high number of cases," Cruz said.
To address the growing number of HIV cases, the local government will launch today the "Zero at 2030" campaign, which aims to prevent the spread of HIV through prevention, control and treatment.
Belmonte said they target to attain 90 percent compliance of residents with HIV to be aware of their condition, those who tested positive to get treatment and those on treatment to stay treated by 2022.
"This way, we can reach the goal of zero new cases, zero HIV-related deaths and zero discrimination by 2030," she said.