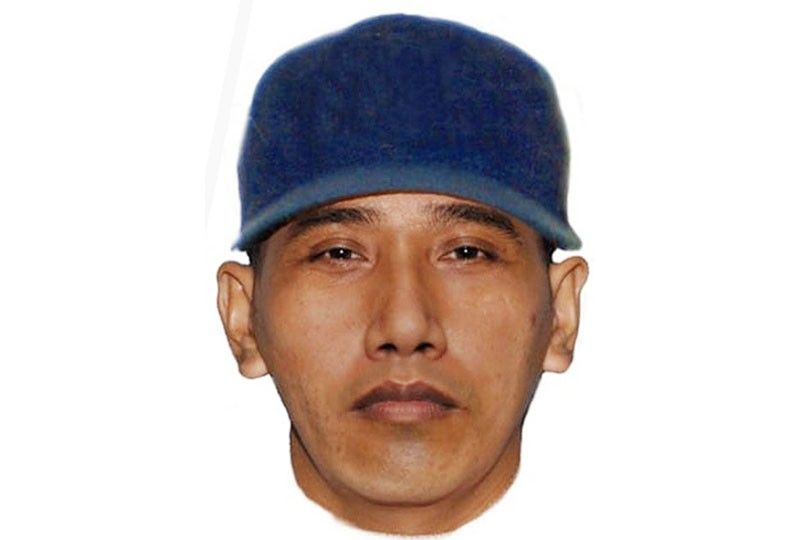 No leads on kidnapping of British trader, wife
ZAMBOANGA CITY, Philippines — The police and military still have no leads on the kidnapping of a British businessman and his wife in Tukuran, Zamboanga del Sur on Friday.
Police said the kidnappers have yet to contact the relatives of the couple, owners of the resort where they were snatched.
The couple were reportedly forced by at least four men into motorized boats that sped off in separate directions.
"There is no... contact and... established motive why the victims were kidnapped," Maj. Helen Galvez, Zamboanga peninsula police spokesperson, said.
"Unless the kidnappers establish communication, we cannot identify them," she said.
Galvez appealed to villagers to be on the lookout for the suspects and their captives and report them to authorities.
The provincial government of Zamboanga del Sur offered a reward of P1 million for information leading to the arrest of the kidnappers and rescue of the couple.
2nd suspect
Meanwhile, authorities released a computer-generated sketch of another suspect yesterday.
The suspect, who is between 55 to 60 years old and fair-skinned, was reportedly spotted checking in at the resort a day before the couple were kidnapped.
The sketch of the first suspect was released on Monday. The suspect is between 30 to 35 years old, dark-skinned and around 5'6" tall.
Still safe
Malacañang said it is safe to travel to Zamboanga del Sur despite the kidnapping.
"If there is only one incident, the PNP (Philippine National Police)... and Army can take care of that place," presidential spokesman Salvador Panelo said.
"It's a PNP activity, so I'm sure the PNP is doing something about it," Panelo said.
Take care
However, Panelo advised foreigners in the country to "take care of themselves."
"Avoid places where danger lurks," he said.
Panelo denied claims the incident showed that martial law in Mindanao is not serving its purpose.
"This is an isolated case. Sometimes you can't avoid them," Panelo said.
Mindanao has been under martial law since Maute militants attacked Marawi in 2017.