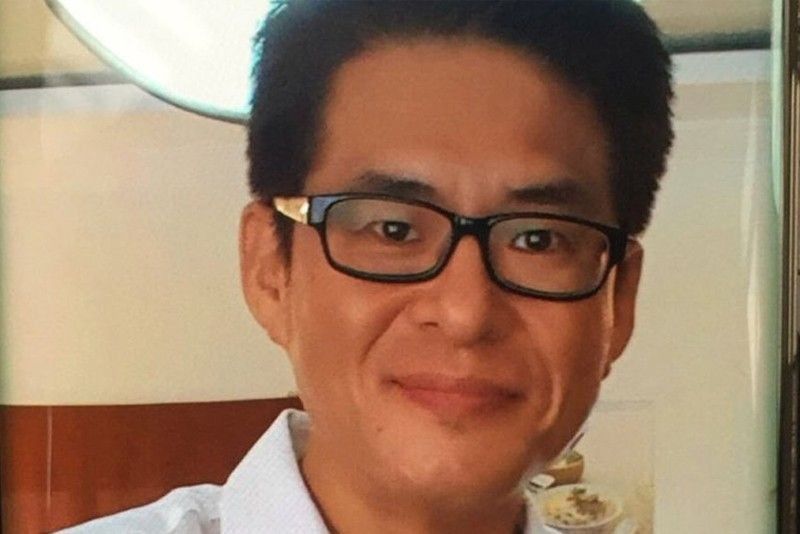 The motion was filed after Buan denied the petition filed on May 23.
Inhibit from Jee Ick-joocases, judge asked anew
MANILA, Philippines — Angeles City Regional Trial Court Branch 56 Judge Irin Zenaida Buan has been asked anew to inhibit from hearing the cases in connection with the killing of South Korean businessman Jee Ick-joo.
Department of Justice (DOJ) prosecutors filed a six-page motion for inhibition on Aug. 7 upon the orders of Justice Secretary Menardo Guevarra and prosecutor general Benedicto Malcontento.
The motion was filed after Buan denied the petition filed on May 23.
"Interestingly, during the hearing on July 31, the presiding judge informed the parties that she has resolved to deny the motion for inhibition... a good two months from the time it was filed. In belatedly denying the motion for inhibition two months after it was filed, the presiding judge disregarded Canon 1, Rule 1.02 of the Code of Judicial Conduct," the prosecutors said.
Buan granted Dumlao's petition for bail in a ruling on April 24, saying the prosecution failed to prove that the evidence of guilt against him is strong.
The judge rejected a similar petition by Dumlao's co-accused Chief M/Sgt. Ricky Sta. Isabel and Jerry Omlang.
Buan's orders " indicate clear badges of partiality and bias" in favor of Dumlao, according to the DOJ and Jee's wife.
"The people and the private complainant have undoubtedly and irretrievably lost their trust and confidence that the presiding judge will hear the cases with utmost fairness, impartiality and probity," the motion read.