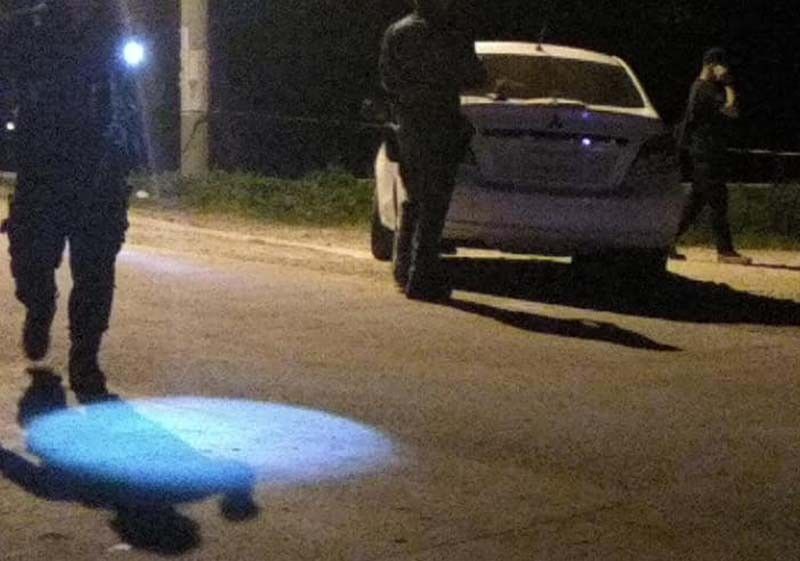 Dizon was killed in Makilala, North Cotabato while driving home from hosting his program at the Brigada FM station in Kidapawan City.
97.5 Brigada News FM-Kidapawan Facebook page, file
Raps filed vs suspects in Kidapawan broadcaster's murder
John Unson
(Philstar.com) - August 1, 2019 - 11:14am
KIDAPAWAN CITY, Philippines — City police have filed complaints against three suspects, two of whom are broadcasters, for the July 10 murder of radio commentator Eduardo "Ed" Dizon.
Dizon was killed in an ambush by men on motorcycles while on his way home after hosting a radio program on Brigada FM, where he was station manager before running ofr office in the May elections.
Lt. Col. Bernard Tayong, spokesperson for the provincial police, confirmed on Wednesday complaints had already been filed.
Dizon, who had been critical of the investment scheme of KAPA Community Ministry International, may have been killed for his commentaries on the scheme that President Rodrigo Duterte ordered shut down in June.
The Securities and Exchange Commission and the National Bureau of Investigation have filed complaints against KAPA's officials over the investment scheme that the SEC has described as "Ponzi-like." The NBI pointed out that an ordinary business would not be able to pay investors a monthly 30-percent return on investment and survive.
A radio broadcaster who had been endorsing the investment scheme reportedly threatened Dizon on air and challenged him to a duel.
RELATED: Too good to be true: Why the government is shutting KAPA down
The National Union of Journalists of the Philippines said in July that "a few days before his death, [Dizon] had filed a report with the Kidapawan police after he received a challenge to a 'duel' and his station's hotline received a text message from mobile number [redacted] that said: 'Bantay mo Brigada mamatay unya mo bantay2 mo kay naa mupusil ninyo.' (Watch out Brigada because you will die, just wait someone will shoot you.)."
In a statement by its corporate communications unit, Brigada Group said it believes Dizon was killed "in the wake of his relentless exposé against unscrupulous individuals and organizations involved in illegal undertakings."
The group said its radio stations and broadcasters have "taken a moral stance against groups and individuals who are expoliting the public for their own personal gains."
Tayong declined to identify the suspects, saying it is up to the City Prosecutor's Office to reveal their identities.