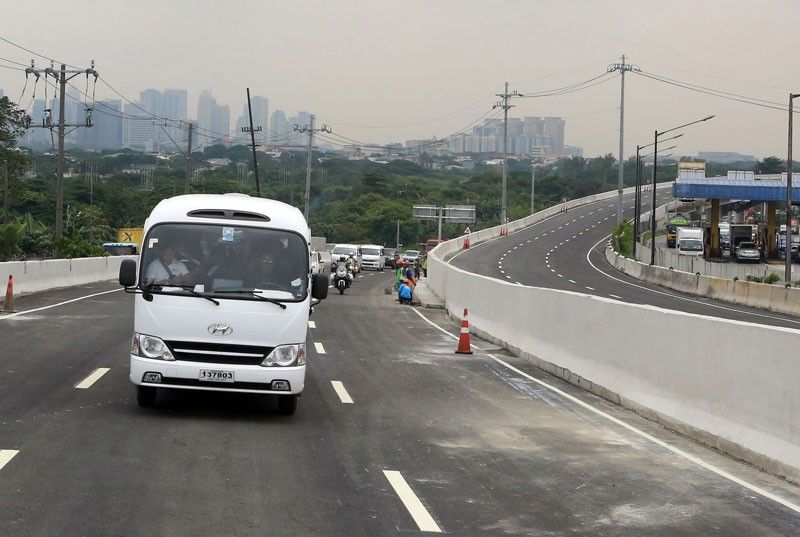 The Cavite C5 link flyover is a P1.6 billion 2.2 kilometer section of P11billion 7.7 kilometer long Cavitex C5 link expressway that provides motorists new route to avoid traffic choke in Paranaque, Las Pina's,Pasay and Taguig.
Edd Gumban
Cavitex-C5 Link flyover opens
MANILA, Philippines — The travel time from Pasay to Taguig would be cut down to 45 minutes with yesterday's opening of the 2.2-kilometer flyover section of the Cavitex-C5 Southlink.
In a statement, Public Works Secretary Mark Villar said the Southlink is "a vital project that will cut travel time in half from the usual 1.5 hours spent to cross from Villamor Airbase in Pasay to Taguig City."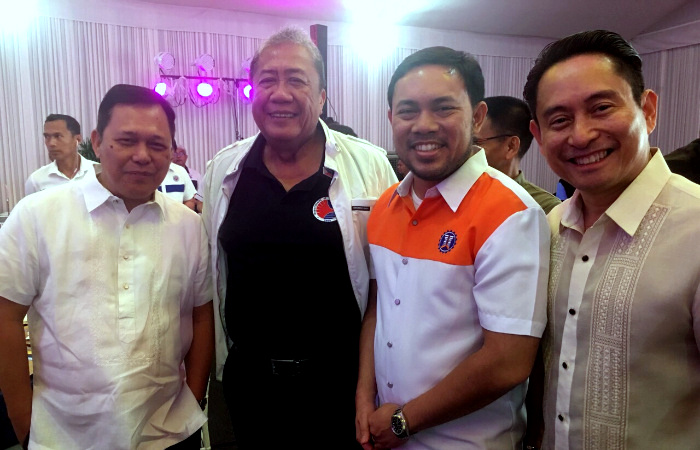 Metro Pacific Tollways president Rod Franco, Transportation Secretary Arturo Tugade, Public Works Secretary Mark Villar and lawyer Mike Toledo, senior vice president at Philex Mining Corp., at the opening ceremony for the Cavitex-C5 Link flyover.
He said the Department of Public Works and Highways is "supportive of road engineering solutions for everyday problems… With three lanes in each direction of this flyover, passage of the anticipated 8,000 vehicles will be eased when they use the flyover."
The P1.6-billion C5 Link flyover could now be accessed by vehicles plying between Fort Bonifacio, C.P. Garcia (C5), and the cities of Taguig, Parañaque, Las Piñas and Pasay City.
The alignment features the bridge that crosses the Metro Manila Skyway (at-grade) and the South Luzon Expressway. The C5 Link flyover is expected to decongest vehicular traffic in Sales interchange near Villamor Airbase and along the SLEX east and west service roads and EDSA.