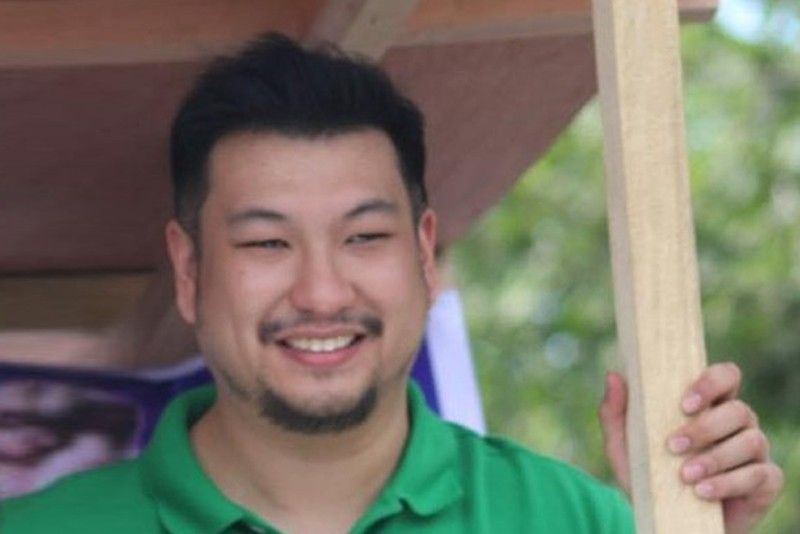 The incident, which was caught on closed-circuit television camera, went viral.
Lawmaker apologizes for punching waiter
Jess Diaz
(The Philippine Star) - July 13, 2019 - 12:00am
MANILA, Philippines — A neophyte party-list lawmaker yesterday apologized for punching a waiter in Legazpi City, Albay last weekend, saying he is "not a bully or a troublemaker."
Alfredo delos Santos expressed his remorse a day after his party-list group, Ang Probinsyano, which is supposed to represent people in the provinces, announced it would investigate his behavior and "would not hesitate to suspend or even remove" him as one of its two representatives in Congress.
The incident, which was caught on closed-circuit television camera, went viral.
"Regardless if I am a public servant or a private citizen, I should have not lost control of my emotions… I am really sorry that I have reacted the way I did. I should have known better. For that I am truly sorry. My emotions got the best of me," Delos Santos said in a statement.
Delos Santos said he apologized to his victim, 20-year-old Christian Kent Alejo, his family and to the public "for failing in their expectation of a public servant."
He said he had reached out to Alejo and his family and they accepted his apology.
No excuse
"I have no excuse, only regret and the promise that it will not happen again. This single incident does not represent me or my values. I will prove it by working hard to deliver our party platform and campaign promises to fellow probinsyanos, and from hereon conduct myself as an exemplary public servant worthy of the trust and confidence our people placed on us," Delos Santos said.
He also apologized to his party-list and his peers in Congress "for dragging you into this controversy."
Meanwhile, labor group Partido Manggagawa (PM) said Delos Santos should be removed from the roster of lawmakers in the House of Representatives by the ethics committee or his peers from Ang Probinsyano party-list if he would not resign.
"A party-list rep should bravely stand up for labor and take the government to task for the country being named as among the 10 worst countries for workers. Instead we have the sad spectacle of... Delos Santos punching an ordinary worker," PM chairman Rene Magtubo said. – Sheila Crisostomo